Since they did the update in 7.3 and have thier own OTM no need to make them anymore so I redid the folder and made it just Duke Nukem sounds and the hit zone skins.....
This whole package comes with the following:
Duke Nukem Sounds
Hit Zone Skins "that show you weak points on alot of the tanks ingame"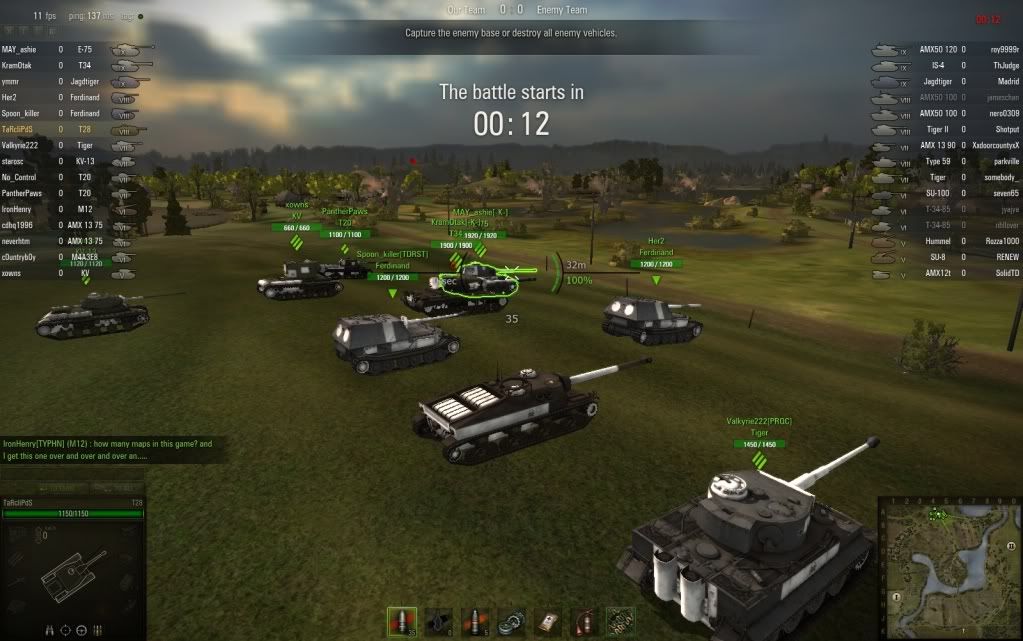 Simply replace the 0.7.2 folder in your res_mod folder with the new 0.7.2 folder in this zip and relogg tanks and there ya go working mod..
Open the zip package and place the full res_mod folder into WoT folder restart tanks and there ya go complete modded out and ready to go..
Here is the file
Duke Nukem Sounds,Hit Zone Skins Package
Hope you enjoy!!
Edited by TaRcIiPdS, May 14 2012 - 14:55.