As some of you may know I have a thing for dumping on KV5s. Its not because the average KV5 driver is worse than any other tanker its just the KV5 going by Snibs stats thread is now the worst tank in the game with a 44% win rate which is approaching that of a typical AFKer which the forums seems to believe has a 40% win rate. This poster has a personal belief the KV5 needs to burn in hell for existing I found a tnak with a 37% win rate. THis tanker needs to uninstall the game.Anyway since name and shame is banned on these forums I made an effort to protect this posters identity. This dumb pubbie has a 37% win rate in his GW type E which is 6% lower than the average KV5 driver.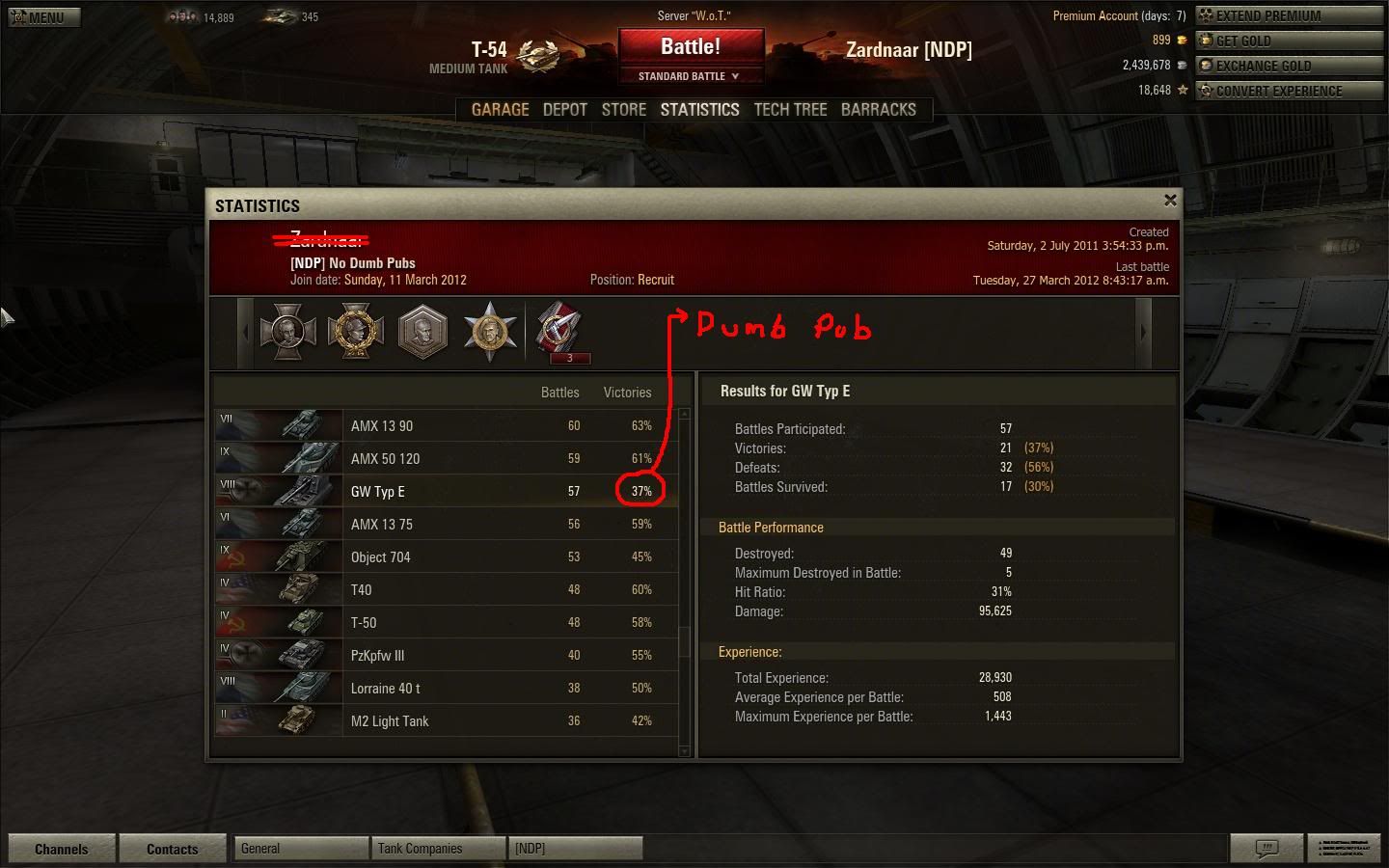 Upon further investigation it was revealed that he tried to blame luck and MM for his horrid results.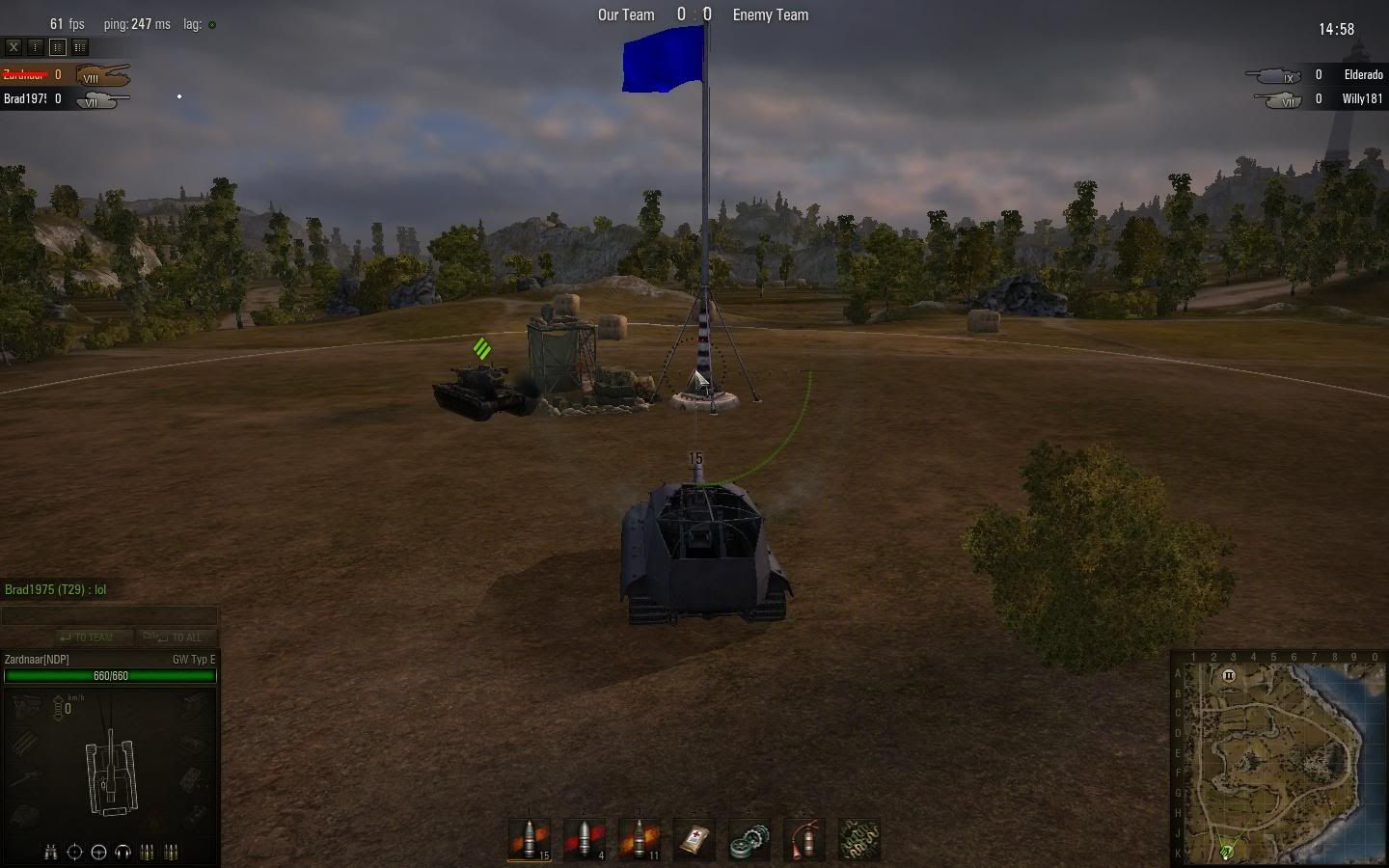 Anyway if you see this mysterious tanker in a pub game solo in a GW type E you have a massive chance of actually winning. Odds are his team will let a scout tank through or something or MM screws him over. Pray you get a KV5 on your team which is more useful than this sad sack. Next he will be claiming his 247 ping let him down.
Thank you forum users.
Dear Players,

Please do not send anymore Naming & Shaming
reports in regards to this post.
We're all stocked up on this one.

~SgtGrunt