I've noticed that, currently, America's heavy tank tree is the least developed tank tree in the entire game. With Russia getting it's second heavy branch, and Germany already having it's own separate Heavy tanks, America lags behind, lacking many tanks. I decided to look into the matter, delving into WWII tank designs and models, to finally come up with three very unique heavy tanks. All of these possessed awesome firepower while also having autoloaders and Oscillating turrets.
The first of which is the T58 Prototype. It was designed in the early '50s, and had a six round autoloader. The Oscillating turret was mounted on a M103 chassis, and, as such, should share the hull armor of the M103 (Realistically 140/100/100mm of armor). It had near 130mm of armor on the front, 100mm on the side, and about 75mm on the back. The turret was cast-iron, utilizing as little welds and rivets as possible. It mounted a fearsome 155mm cannon, and I think it would be a great tier X tank, rivaling the AMX50B.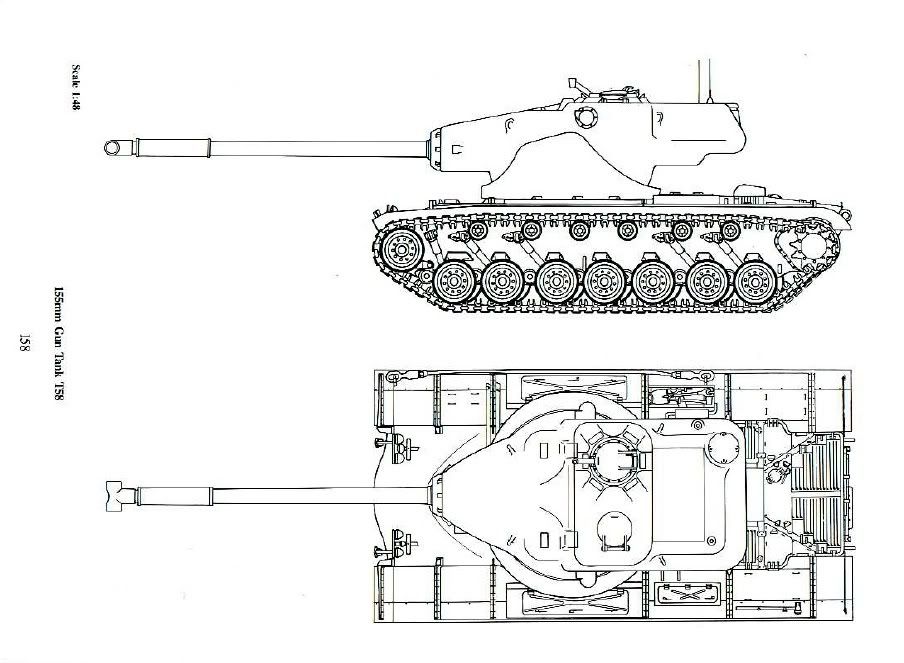 The second tank would be the T69A2. This unique tank was, like the T58, designed in the 50's. It was mounted on the M47 hull, and shares the same armor characteristics as the current M26 Pershing or the M46 Patton. It had a 90mm gun, and utilized an 8 round autoloader. The turret was aluminum  and steel, to make it light. It would be a great contender for a tier 6-7 tank.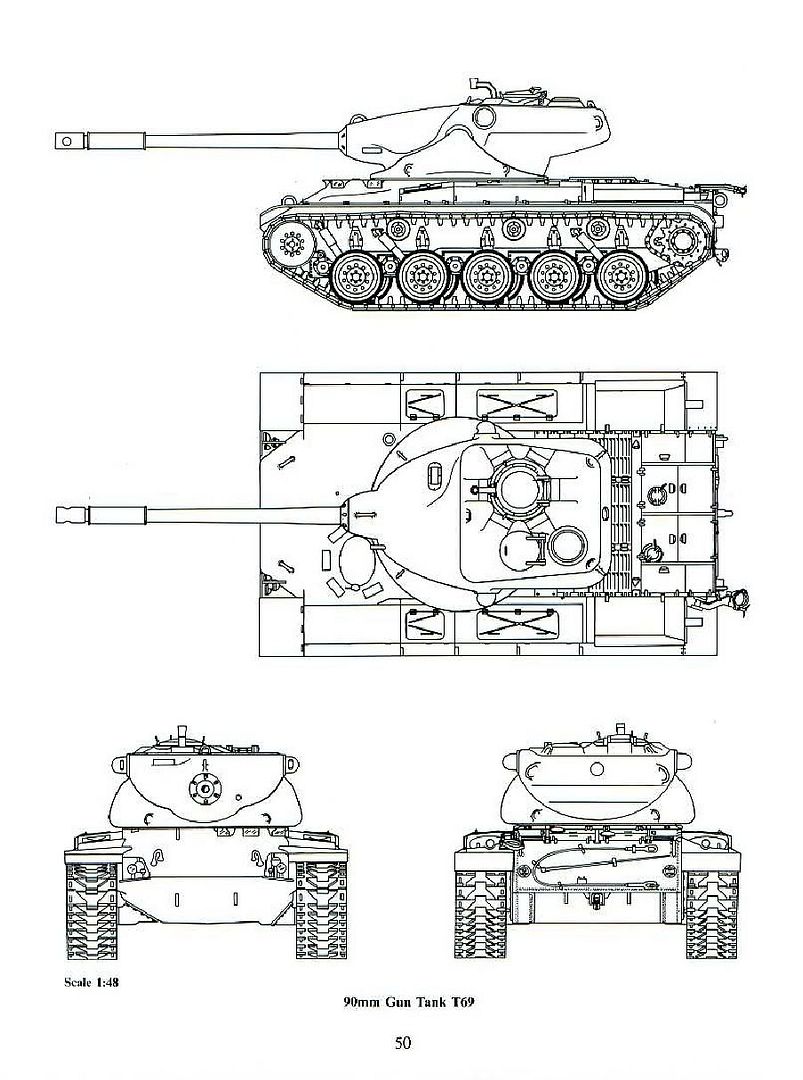 Next, the third tank would be the T57 Prototype. It utilized a 122mm gun in a revolving 8 round magazine. It was mounted on a modified T32 prototype hull, which itself was a modification of the M26 Pershing's hull. As such, it should share the same armor as the T32. The turret was welded and made of RH steel. I think it would be a nice tier 9 tank.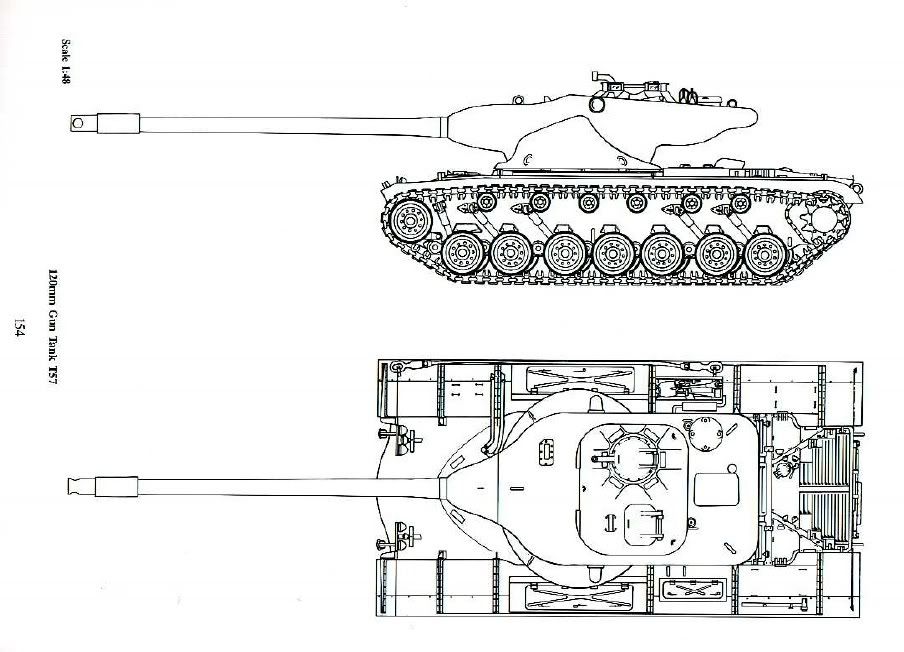 Lastly, the fourth tank would be the T54A!E2. It was built on a M48 Patton chassis with a 6 round magazine. The gun was a 105mm AT cannon, capable of riddling holes in opposing tanks. It shared many components with the M48, including the same cupola and hull. It was designed in 1951, with one prototype still surviving today. It would be a nice tier 8 tank.
What do you think? Should these tanks be put in a separate American Tech tree? I know there is some controversy about French autoloader tanks, that they are unique because of their autoloaders. By putting these tanks in, it might make Heavy French tanks obsolete. Let us see!