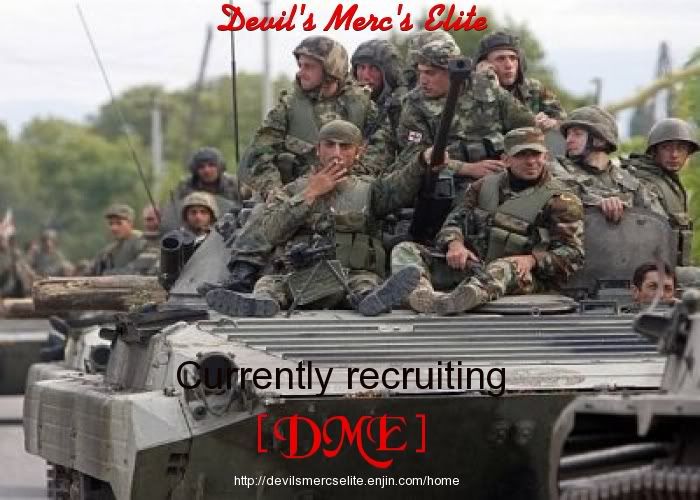 We are currently clan waring and although we are recruiting in general we are also looking for players and tanks suitable for clan wars.
We will accept low tier players that show they have good mature personalities, we will even train you to go from being a Zero to a War hero
Also if you have a decent tank and you can follow orders you will get playing time in clan wars!
Our clan requirments are:
.You must be 18 or older(unless you talk to a leader and prove you can be a mature human being)
.You must have teamspeak
.Once you get on our Teamspeakthen you will need to register on our website
All are members are very respectful and helpful towards others, we all help each other out and there is no drama so we are going to keep it that way!!!
We are looking for players with higher tier artillary(Tier 7 -8) High Tier Heavy's and Mediums(Tier 9-10) If you got some mad scouting skills in t-50-2's or chaffees etc. we would be happy to have you, and yes we would be happy to have any big tank destroyers as well
If you have come along this post and interested in joining a clan for clan wars or maybe just to make friends and grind please feel free and leave a reply, please list your current tanks in your garage and what it is your looking for, I.E clan wars, tank companys, plattooning or just help in general grinding.
Edited by FabenSwift, May 07 2012 - 14:22.