Best stock OBJ261 game (also here's so...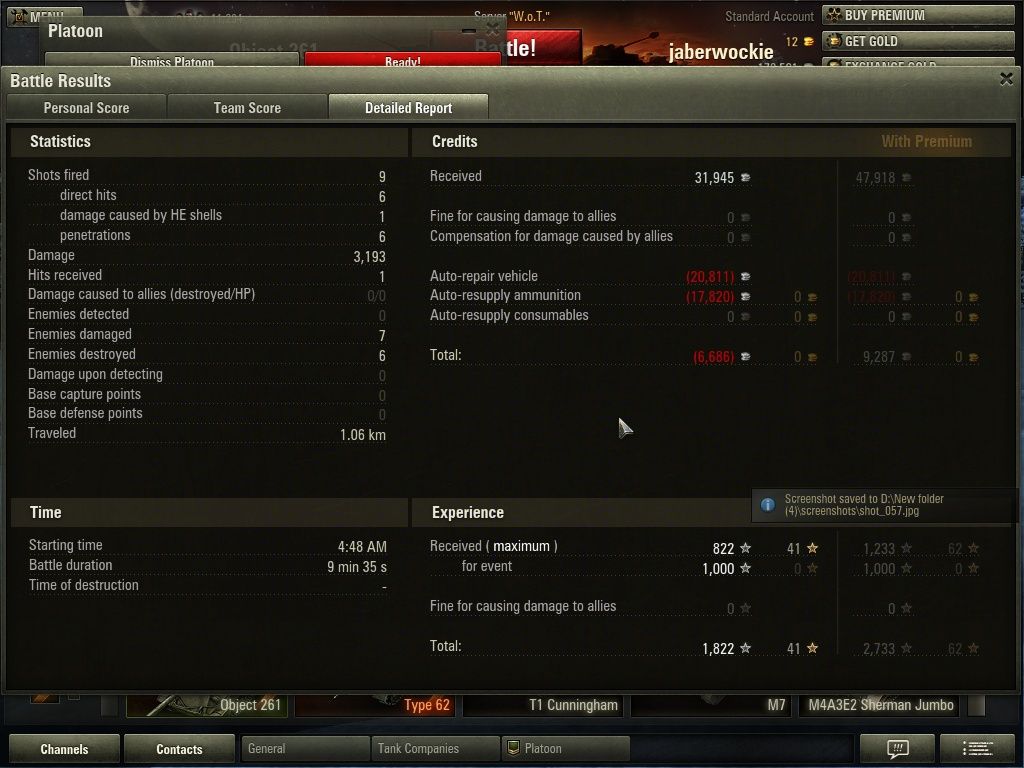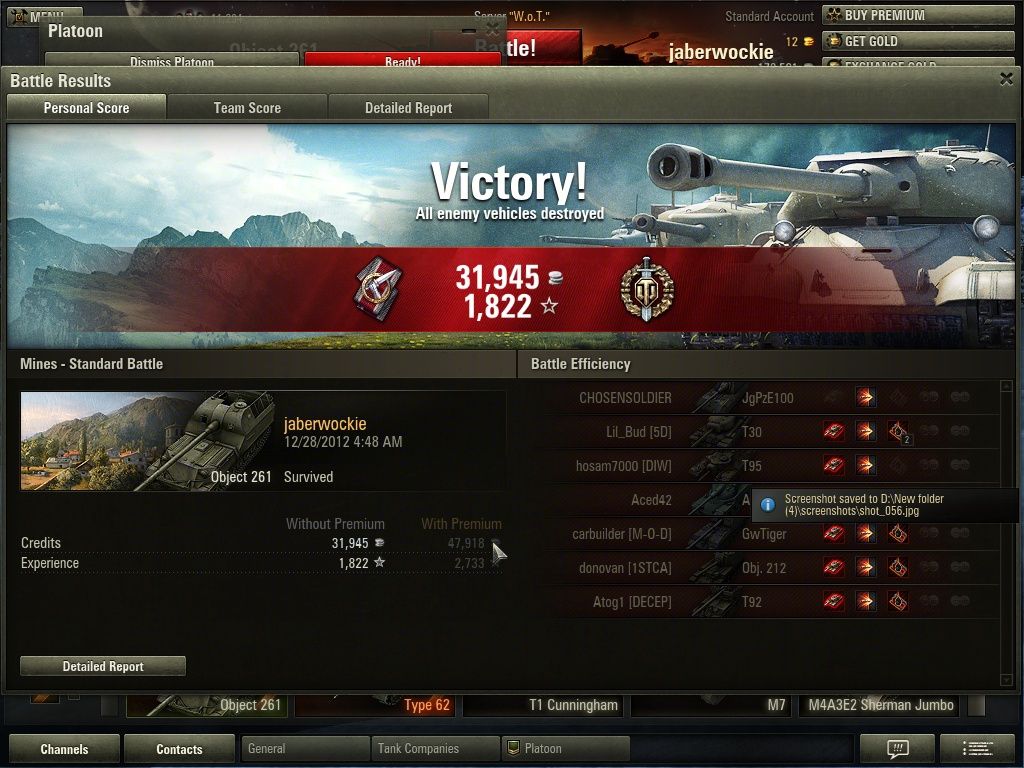 I have only like 20 battles or so with this thing cause i got it 2 days back and didnt want to exhaust my creds playing it... but this is by far my best game in it :D enjoy
Also whee check out that accuracy :D
PS
yes i know 3k damage isnt that great in arty but this is the 261 damage isnt its strong point.
I have mine a week now but still did not get the right feeling for it. I miss the heavy gun from the S-51 and 212. I like to work with splash for guys behind cover etc. It can only get better I believe. The 261 is not as accurate as I hoped for.