I swear, artillery players are now taking to the streets! I was driving yesterday, and could not believe my eyes!
I bet Garbad would flip if he saw this particular license plate  
Seriously, though
, does anyone feel that after the latest patches, higher tier games have become somewhat more survivable? I mean, a nearby explosion from a T92 shell has tracked my BatChat yesterday, instead of taking off half the HP and killing the commander, while the IS-4 gets barely affected by even near misses.
And as for what I saw on the roads, Garbad, close your eyes! Note the license plate.
EDIT: I completely forgot to mention that I play my Obj 212 occasionally, so I am in no way an arty hater.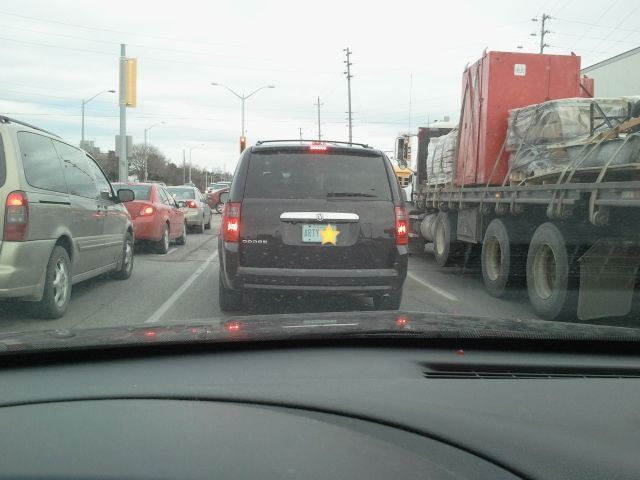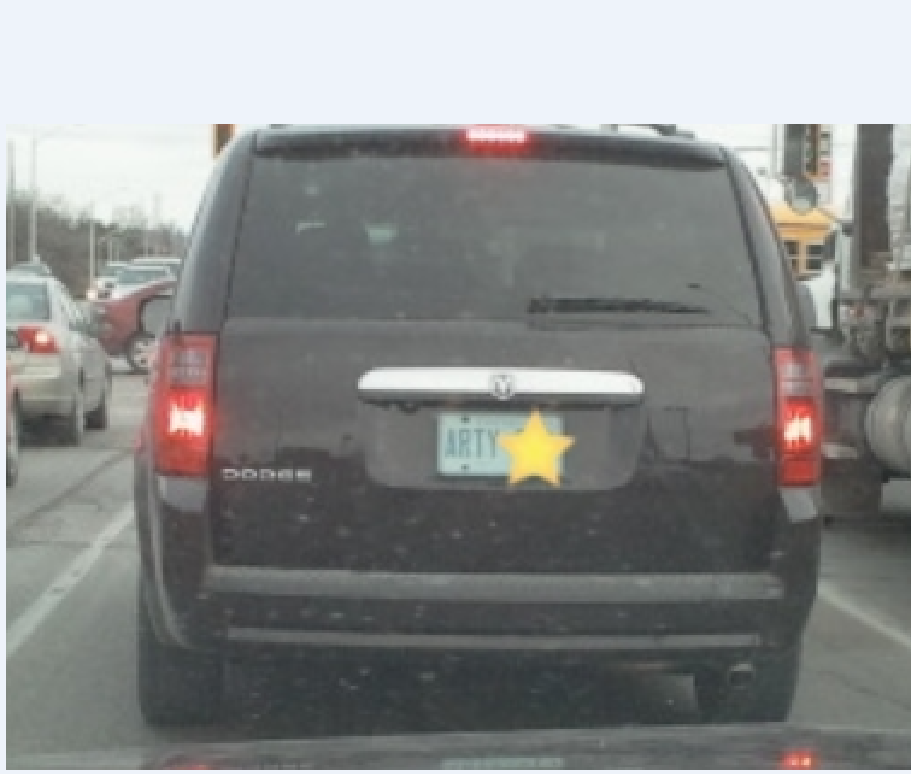 Edited by Magic_Foe1, Mar 23 2013 - 20:29.