Hey guys.  I just got back from visiting my brother in Basic training and i didnt realize they had a huge lot full of old WW2 and up tanks..  Aparently they are building a museum here and restoring all the tanks for show...  I managed to get pictures of many tanks.. American T28, t29, t30, t34, Shermans, M60's, M103's,  Soviet Su-100, T34-76, T34-85.. German Panther, Jagdtiger, sadly the Panzer 2 and 4, and the Tiger 1 that the United Kingdom sent back to the U.S (aparently it was on loan to the U.K) was in the buildings so i couldnt see them.
If the images are loading to slow for you guys let me know I'll put them back to links..
Here is the T29
The T29E3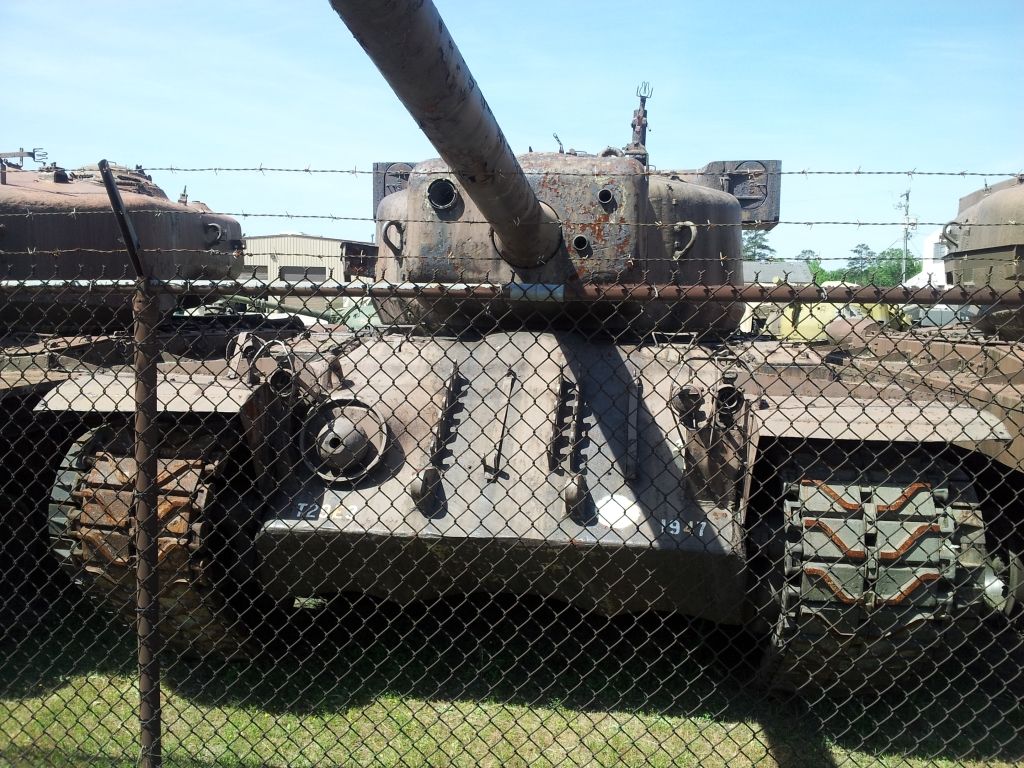 The T34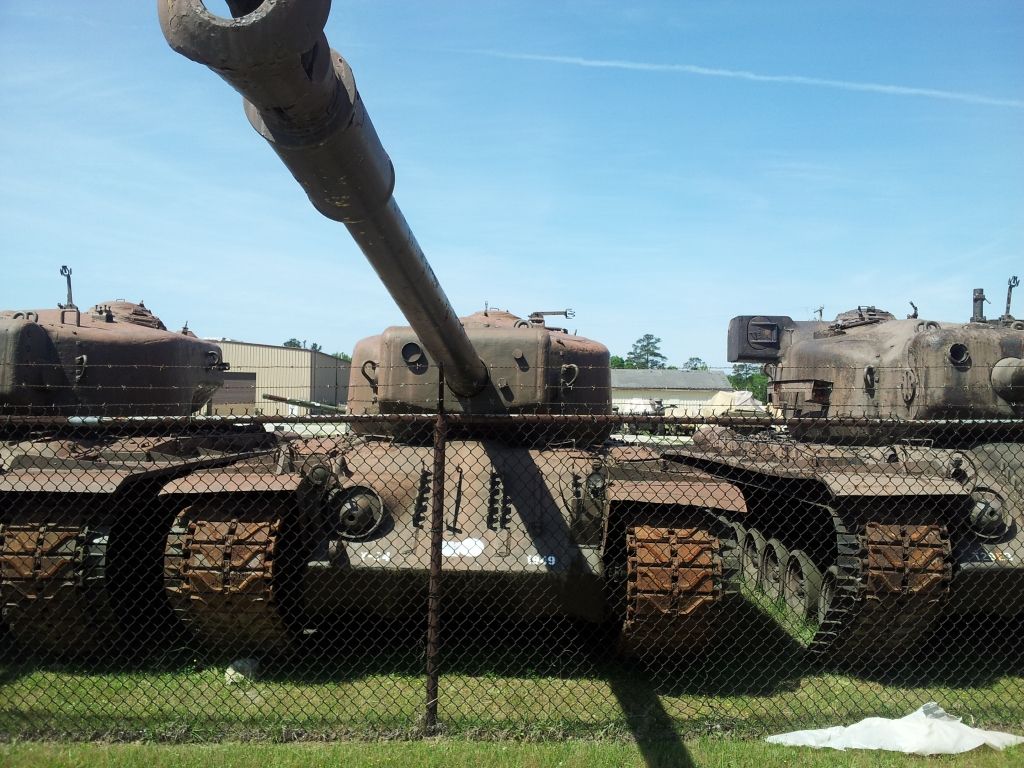 T30
I believe this is an M47 it has the same type of wierd curved sloping armor in the front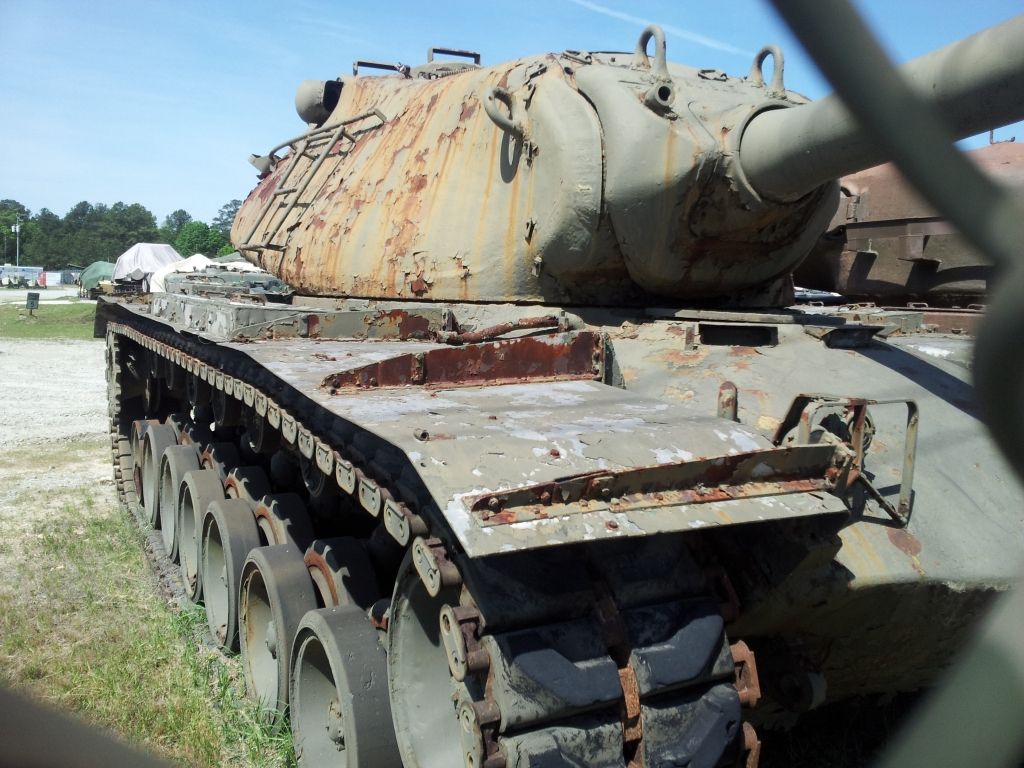 Another M103 next to two others i think. or they would be patton tanks.
This an MBT70..  The Grandfather of the Leopord 2  as well as the M1 Abrams.  It was a Joint tank between Germany and the U.S with spaced armor
T28 Tank destroyer  Only one left in the world, M4 sherman in the background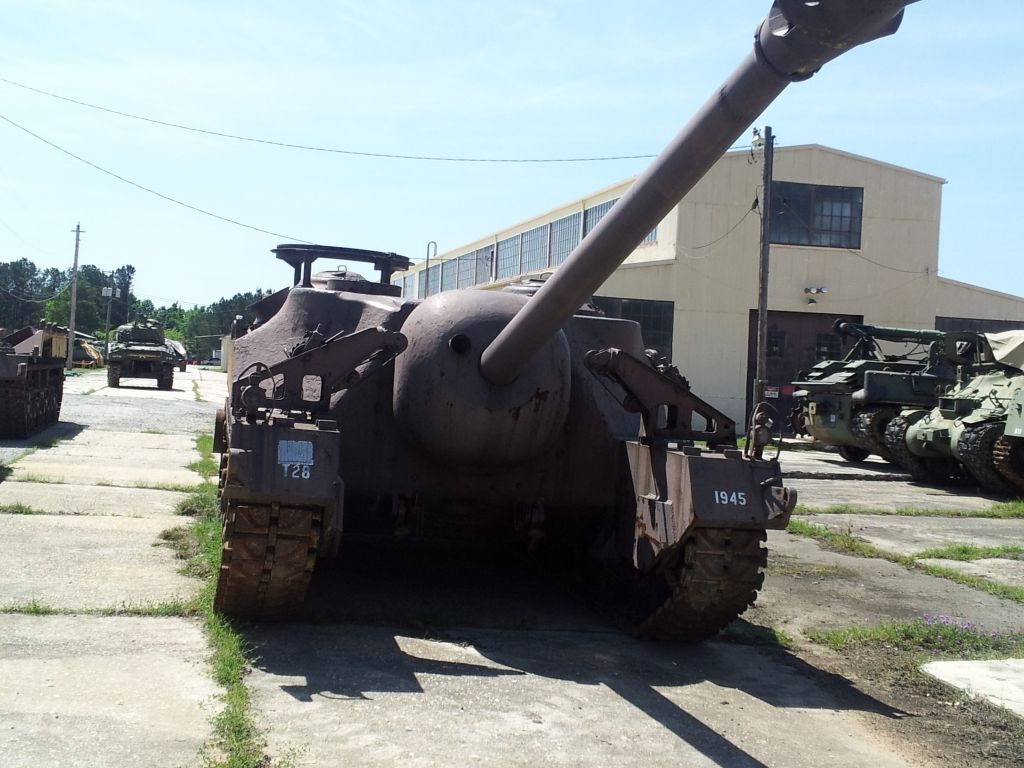 Panther tank, there is a Jumbo Sherman Next to it that you cant see, suprisingly the Panther and Jumbo look equal in size as far as width and height go, the panther is slightly longer tho
Jagdtiger with a tarp over it, with the panther on the left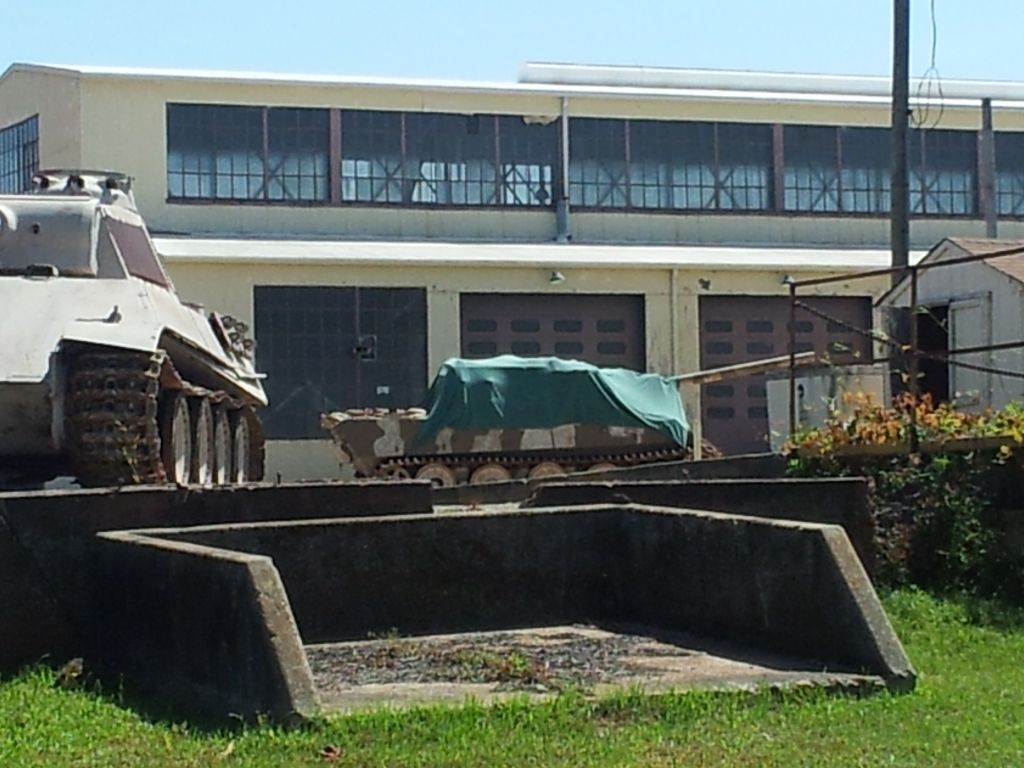 T34-85 on the left and T34-76 in the middle.  Looking at the russian SU-100 and T34's i noticed how poorly put together these tanks were, and how tiny they were too.  The panther is 2X its size..  so are the shermans
SU-100 or su-85 i believe
I will upload more pics with other tanks
Uknown tank.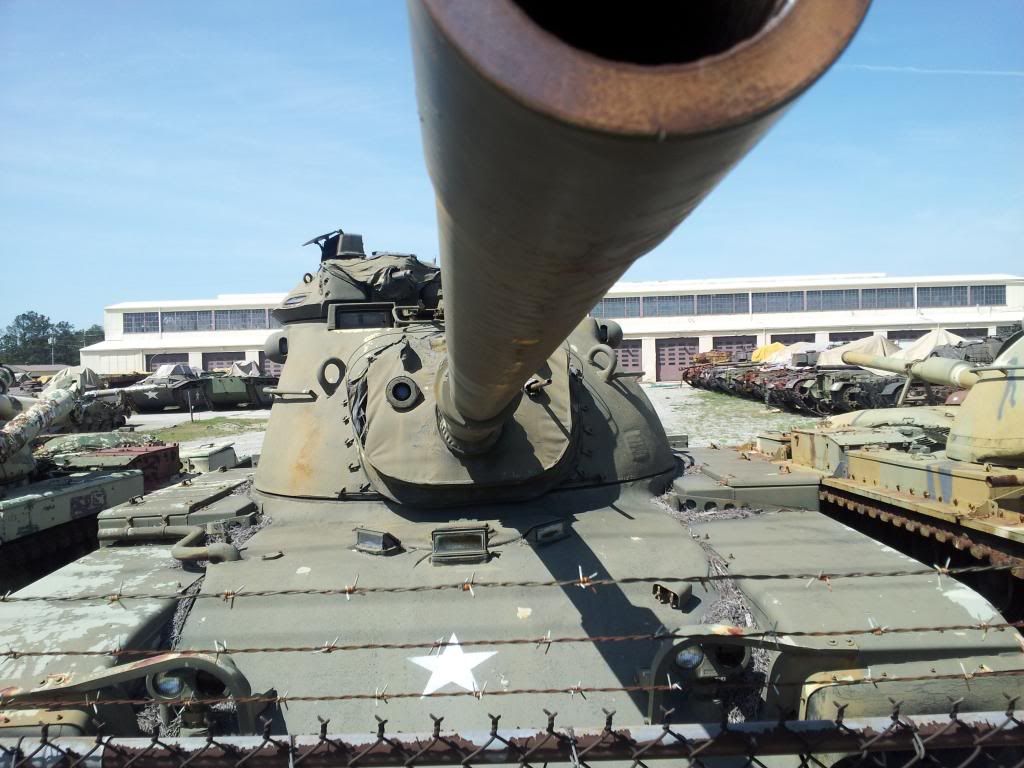 Unknown tank..  Yes its purple..  Its gun is like 3 feet long.. and its turret is ugly as hell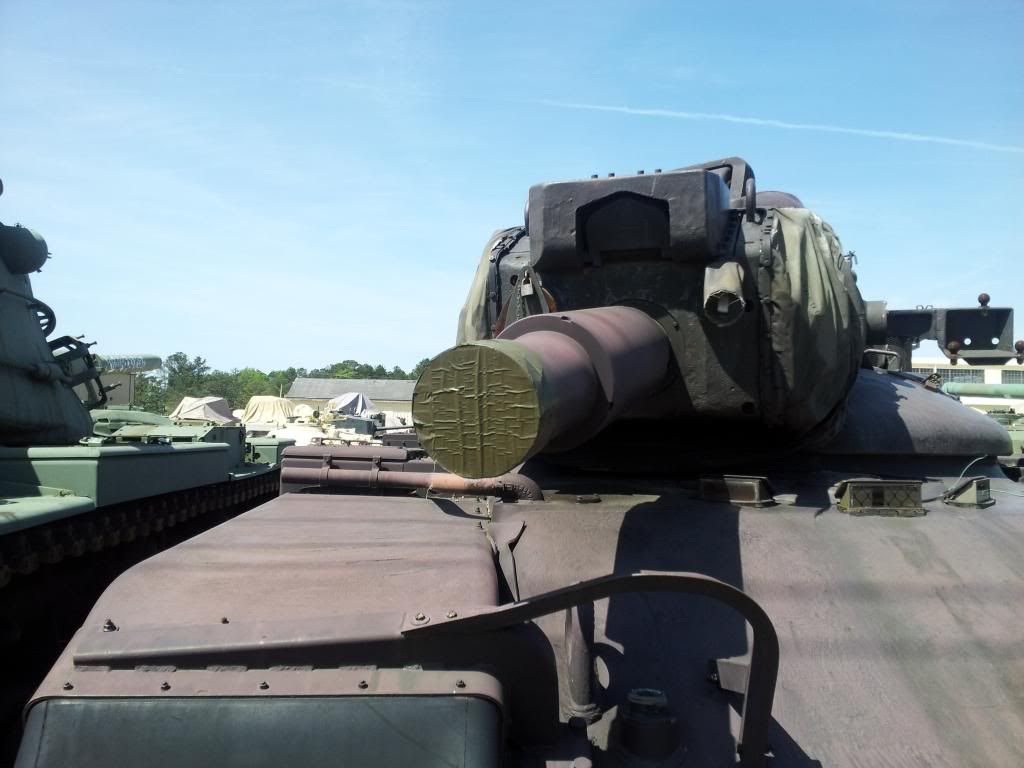 Edited by Candymancan, May 02 2013 - 06:24.