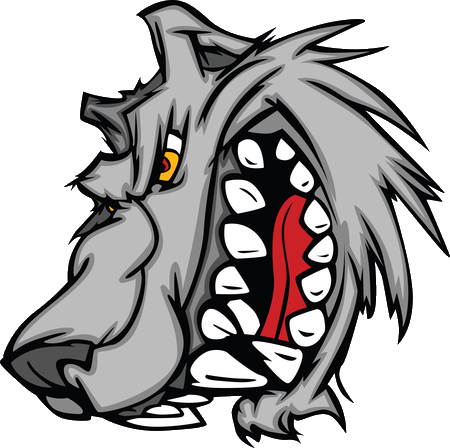 War Wolves Recruiting
http://warwolf.enjin.com/recruitment
We are a new clan thats looking for mature players over 18 that want to have fun Platooning together and doing Tank Companies, With the ultimate goal of going into Clan Wars. So if you are looking for a casual clan with no pressure give us a shot. The only thing you can loose is some ammo.
Currently we are platooning every night, Hope you give us a shot and Join War Wolves
What we are looking for.
1- Players over 18 [ The older the better ]
2- Mature players that do not cause any Drama [ A good positive attitude ]
3- Ventrilo and a microphone [ Really use full when coordinating a Battle ]
4- At least a tier 6 Tank or a Tier 4 arty  [ So you can participate in medium Company Battles ]
5- At least 2500 Battles  [ Active several nights a week ]
Edited by Bob1357, Jul 14 2013 - 22:52.