I was searching around the internet and i found this post about the a tank and noticed it was pointed to wargaming yet I could not find it in these forums so I decided I'll post it with no change to it cause it was written quite well. I know it's listed as a heavy but I figured you'll rather it as a TD considering the fact it has a 155.
Tier 10: 155mm Heavy Tank T58 prototype.
Posted Image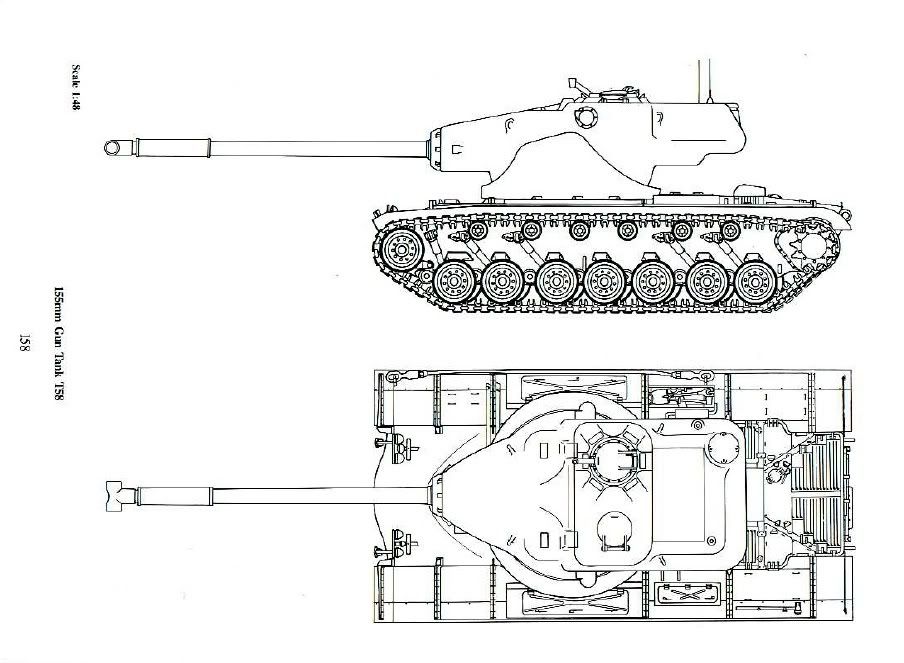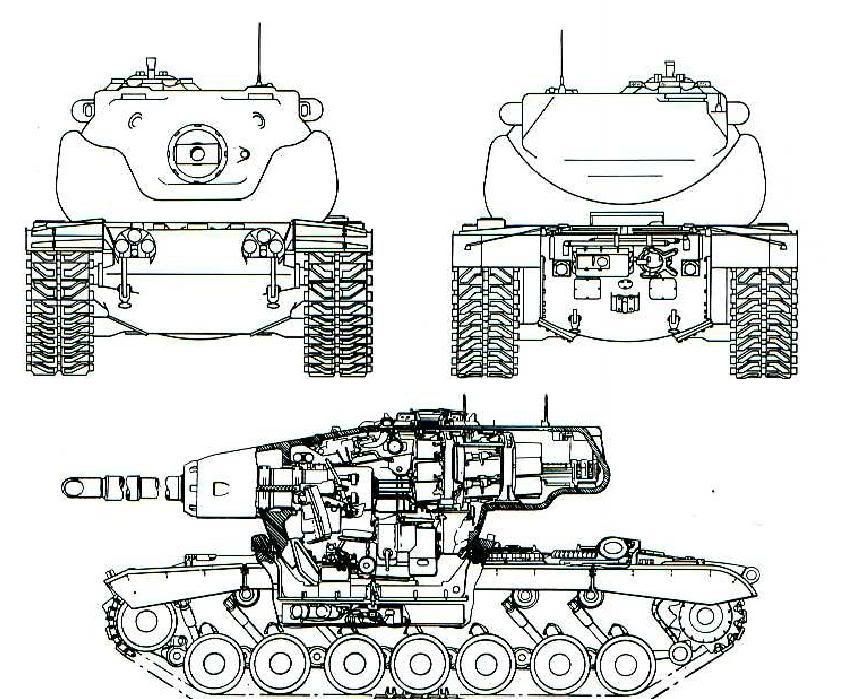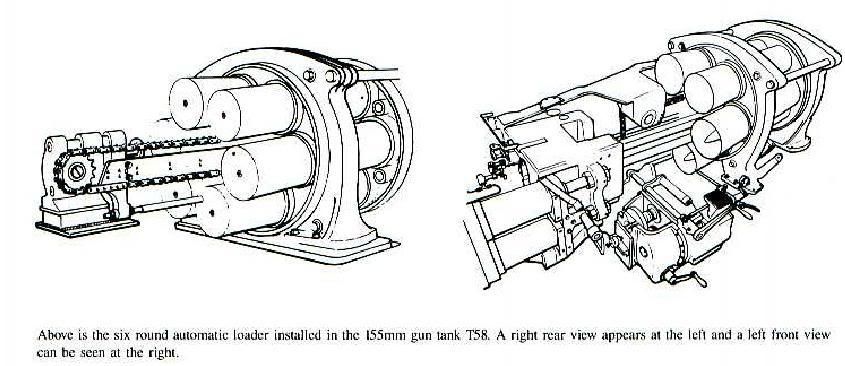 This tank was built in 1955 on a T43 (M103 prototype) chassis and mounted a 155mm gun in an oscillating turret with a 6 round revolving magazine.
I believe these would fit the "fast heavy" scheme that the Russian and German trees are both getting. They're unique with their oscillating turrets (French will have these too on the AMXs) and they'd add a lot of variety to the US tree. Much of the components (The hulls) are already in the game, so they'd actually take a minimal amount of work!
How about it, Wargaming?
here is a link to the site i found it it seems to be a russian clan:
http://athwot.ru/forum/5-97-1
Edited by thenighthunter, May 21 2013 - 05:36.