War Wolves are looking for active players that play the game several nights a week. We are a casual clan that are willing to help players with lower tier tanks grind there way up. We Know what its like so why not grind with others together. We are out here every night at 9 PM eastern. For those of you that have tier 10 tanks great we all so have them
,
Recruiting Page
http://warwolf.enjin.com/recruitment
Home Page for Ventrilo information
http://warwolf.enjin.com/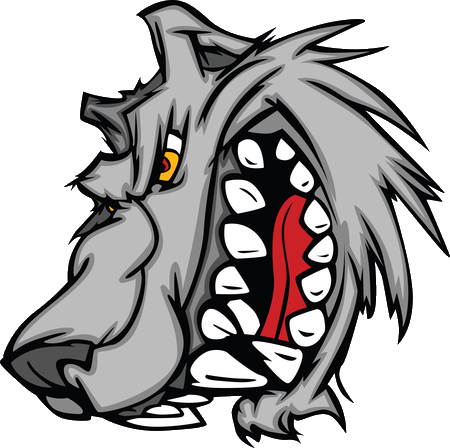 Edited by Bob1357, Jul 23 2013 - 09:17.