1st off, I hardly ever post. After a few games getting ragged on about my T14, I got angry and then went to work. You must use gold and know how to play this tank if you are ever going to anything noteworthy with it. If only this tank had a 10% better gun.  
  But man it can bounce!
I am no pro... probably average at best.
With that I give you: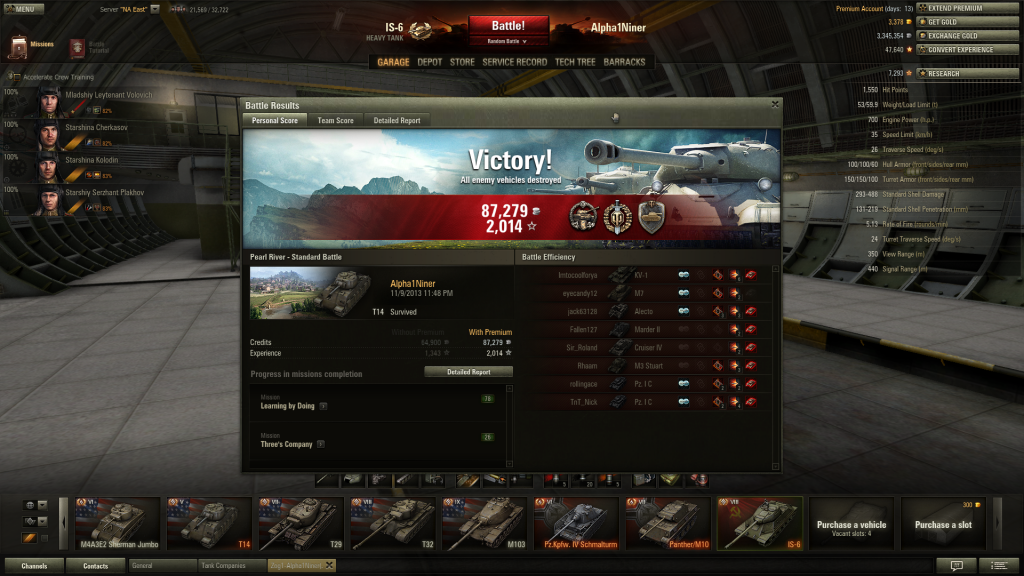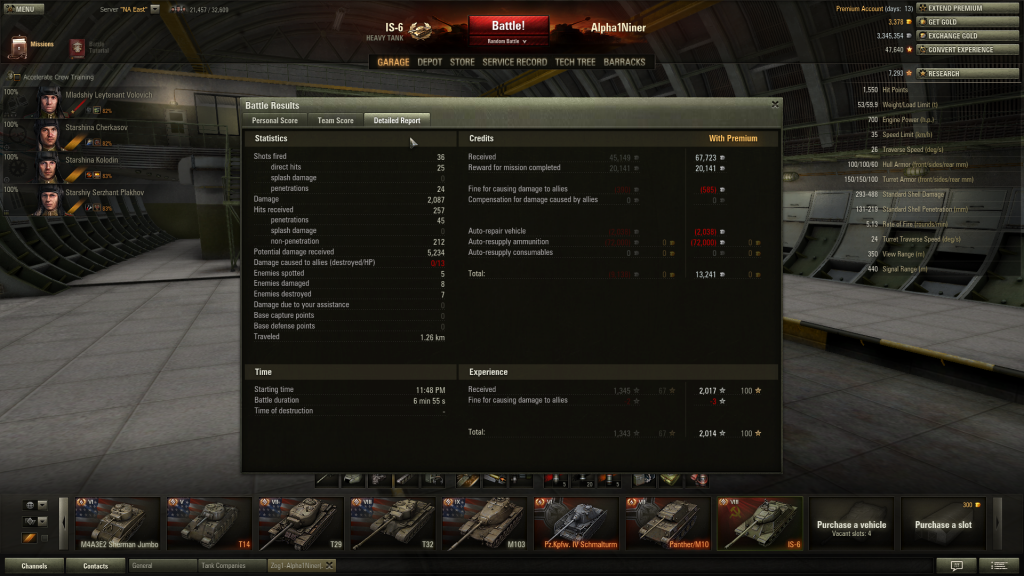 This was at Pearl River. I was the only tank that went to the bridge. I proceeded across to the choke point between the building and rock. Every tank that advanced on my position was destroyed. My finest battle in WOT.
Edited by Alpha1Niner, Nov 15 2013 - 22:45.