Hello Fellow Tankers!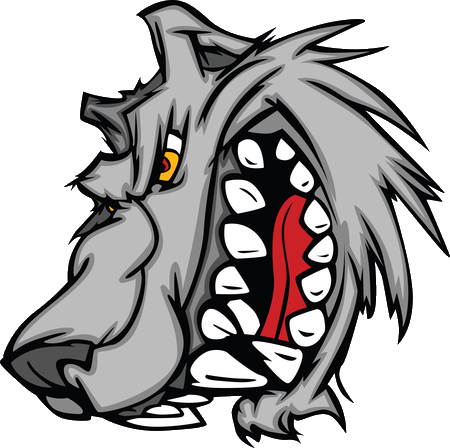 War Wolves would like to invite the community to join one of our training sessions:
this Friday 2/28/2014 at 7:30 CST training will commence 7:45 - 8:00 and will end 30-45 mins after it begins.
 Afterwards we will run Team Battles if your interested in sticking around.
visit WarWolves.com to get access to our Teamspeak
Room will be opened around 7:00 pm CST and will be labeled WarWolves Open Invitational
Edited by iNozzel, Feb 27 2014 - 16:01.