Tank Battles of the M13/40 
From the pages of the British war diaries and the official histories of three nations, comes the forgotten story of Italy's Fiat  Ansaldo M13/40. For the first time, on the English speaking side of the internet, a compilation of the tank battles of the M13/40. 
A journey from Derna Mechili and Beda Fomm, to Crusader, the Gazala battles and El Alamein, through El Guettar Valley and to the hills of Sicily, the M13/40 and its brothers were there. For the men who fought and died , lost and won, and lived their lives within its hull, all that can be offered is the always incomplete, always forgotten, and always surprising tank battles of the M13/40.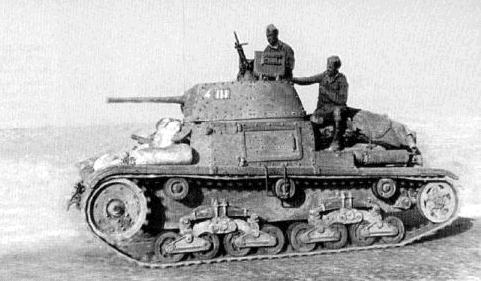 Chronology
Edited by rivit, Mar 21 2014 - 13:46.