In the midst of this crappy spam (Anybody else remember when trolling was actually entertaining?) I would like to attempt to cheer up the forums, so I present to you, this compilation of cat pictures to cheer you up in the middle of this storm of crap.  Please mods, ban this guy and his IP.
This thread will be continuously edited for MOAR CAT PIX!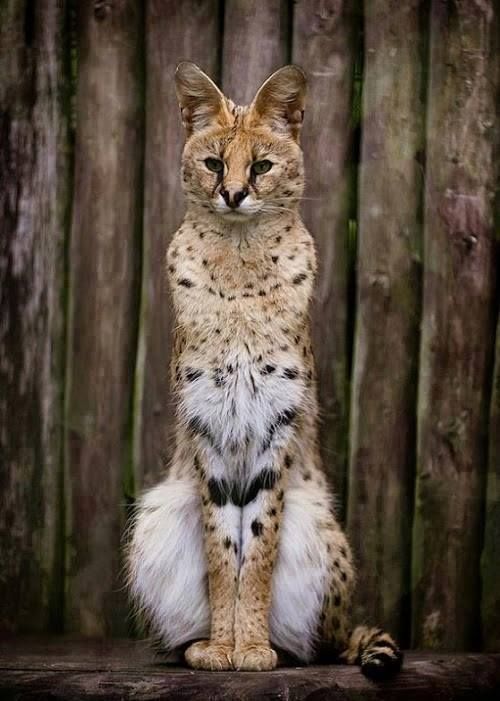 " />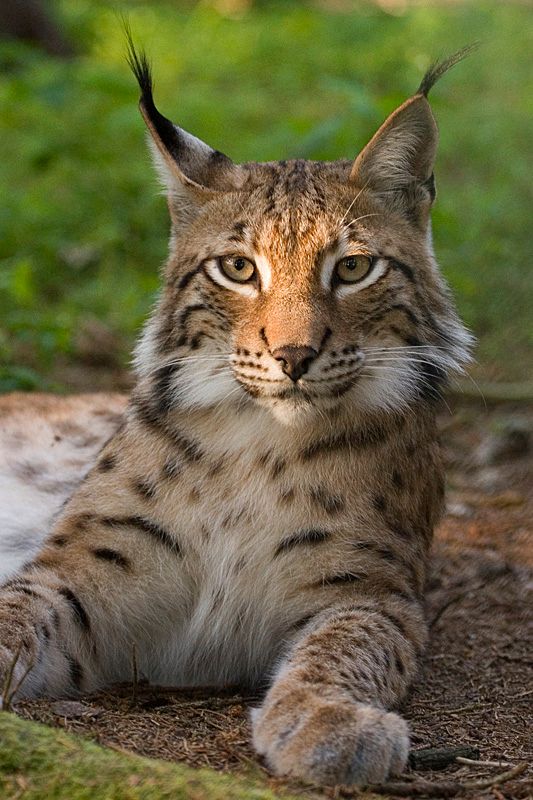 " />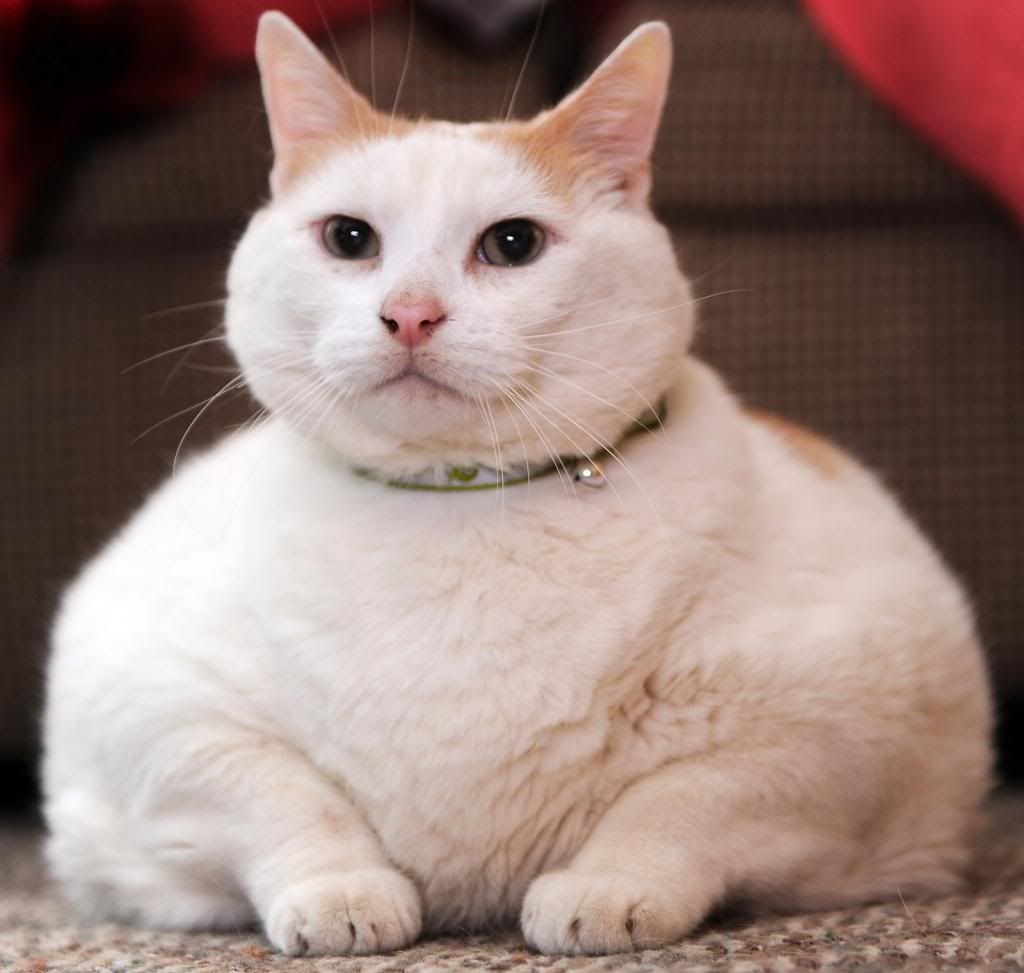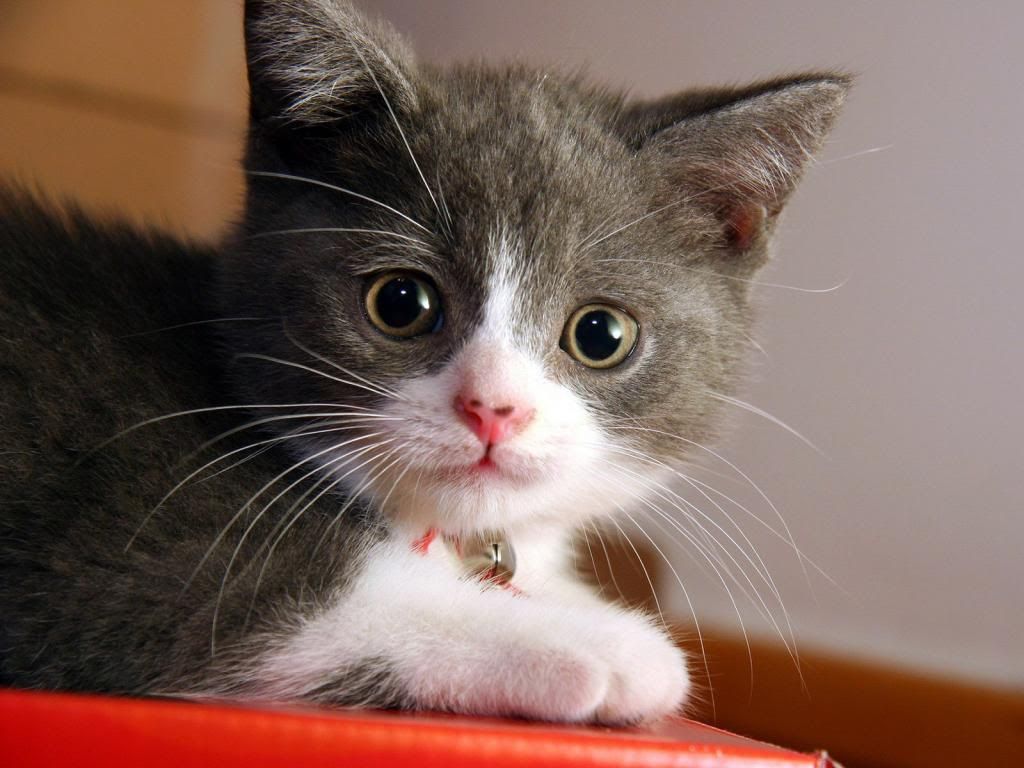 And for those of you who like dogs more-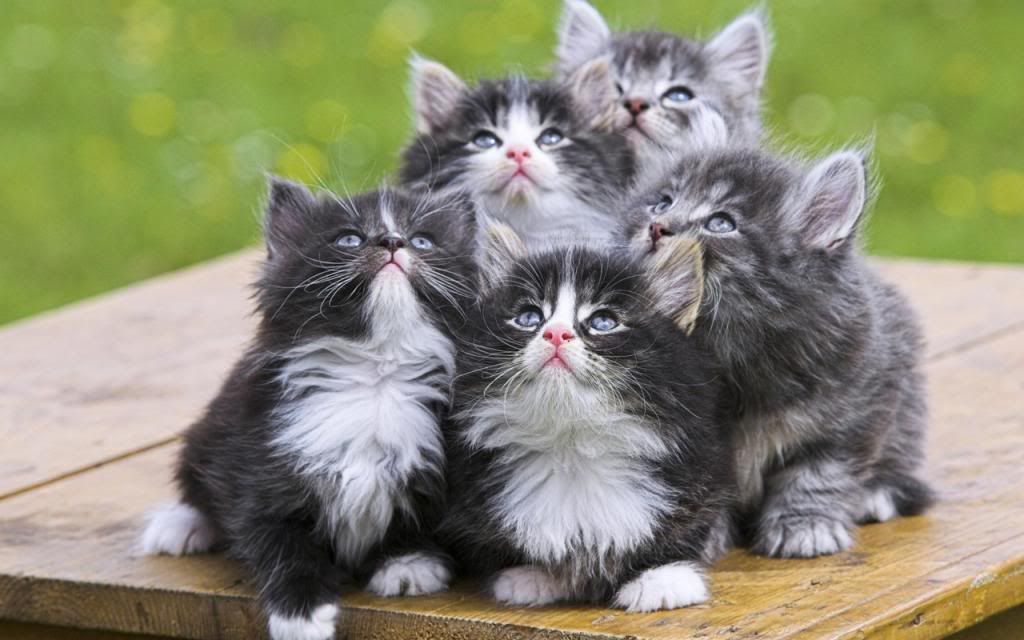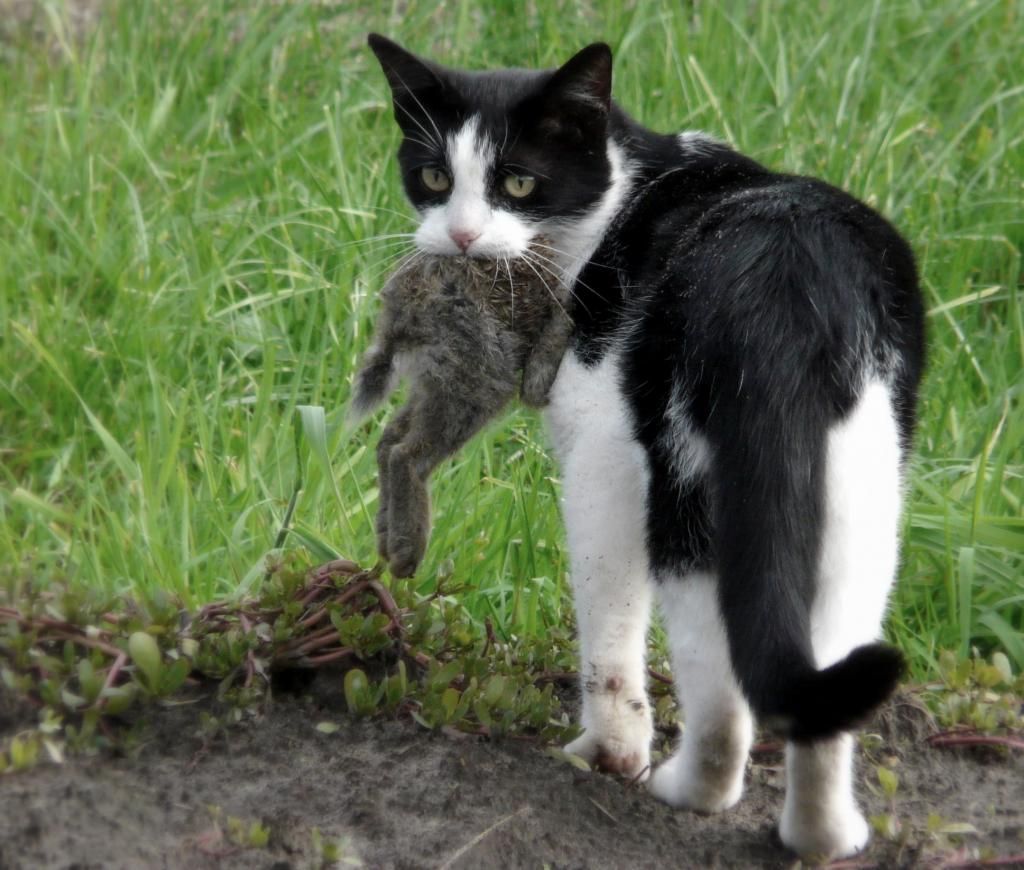 Edited by CallMeBoog, May 12 2014 - 03:15.