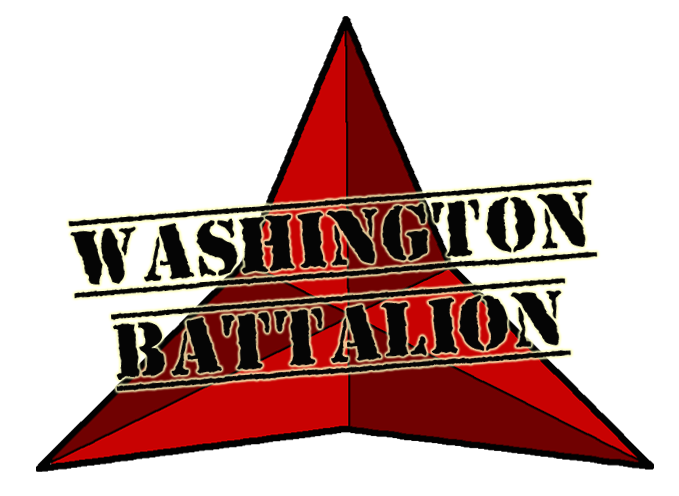 Washington Battalion, L. Brigade vs. Tap Out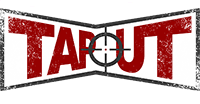 Tonight marks the beginning of the end! After taking a week (or more!) off, the Open, Bronze and Silver leagues Playoffs are finally here!
The first Playoff League Night! is dedicated to the Open league. After an overwhelming response from the Preseason, sixty teams were accepted to the Open league...the most teams to date! There were so many teams that the Open League was split into two divisions.
Throughout the regular season, teams played all the other teams within their division. For the playoffs, teams from Division A will see teams from Division B. The winner will have to prove that their team is the best of both divisions!
There's more than just gold and glory on the line for tonight's battle. The team that emerges victorious is one step closer to earning a berth in next season's Bronze league!
Tune in tonight at 6:30 pm PDT to watch Division A's Washington Battalion, L. Brigade take on Tap Out from Division B.  Both teams have battled hard over the past two months....which team will come out on top?
Be sure to cheer on your favorite team at www.twitch.tv/wgesports!