SU-76i Guide/Review: A Clubbing Hero
Table Of Contents: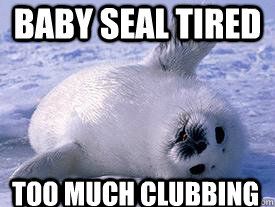 Introduction: 1.1
I got home from a jog at around 12:18am and was relaxing after a good day. I decided on a gander to catch up on FTR before bed and saw that there was an entry for the SU-76i, deciding that I had not monetarily supported Wargaming.net recently I would pick it up. I then go to bed.
Fast forward five hours later. It turns out it's been pulled from the gift shop for being too good. Wargaming.net pulled a tank from mass sales in less than 40 hours for the RU cluster and less than 24 hours for the EU/NA clusters. That is a record for the game's history for how fast a tank is pulled from public consumption. Draw your own conclusions but that is extremely fast decision making after it was known that there was a problem.
Was it justified? Yes. This tank is in the same category as the BT-SV and Pz IIJ. Nuff said.
Overview: 1.2
What you get is an above average T3 TD mixed with Pref MM. What results is that it is sheltered from the T5s and is able to utterly demolish "newer" players with absolute impunity. There is no chance of reprisals from higher tiers as 2/3rds of the time you will be top tier.
The vehicle itself has almost nothing but positives: Armor, gun and average mobility. With very few practical negatives to it's name: View range, vehicle weight and being a fixed-casemate Tank Destroyer. Other than those few drawbacks, it has just about everything else going for it.
It also has some hidden strengths too; surprisingly fast traverse speed and because it's not slow. It can be moderately useful in ramming targets. It really does have everything going for it. #Yoottsfault
Pros & Cons: 1.3
Pros:
+ Average T3 TD Gun
+ Above average armor
+ Pref MM: BTs 3-4
+ Good Camo Values
+ Good traverse speed
+ Heavy: 22.78t, Good at ramming
+ Modules are resilient
+ Good gun arc: 20°
Cons:
- Bad View Range: 300m is crap
- Average HP/T ratio of 13.17 is just average
- Terrain Resistances: They're average
- Non-turreted TD problems
- Heavy: 22.78t~, slow acceleration
Mobility: 1.4
Gun: 1.5
Armor: 1.6
Matchmaking: 1.7
Crew Skills & Equipment: 1.8
Fighting Against SU-76i: 1.9
Internet Credibilityz: 2.0
Videos: 2.1
The Future: 2.2
Block Quote
 - nobody knows what will happen to SU-76i now
 http://ftr.wot-news..../11/14/mini-qa/
As of November 14th, 2014 @ 2:33am, it is not immediately known what will happen to the SU-76i. I personally speculate that the vehicle will be rebalanced in some way, maybe not soon but I would be very surprised if it isn't.

Conclusion: 2.3
Personally, I feel that this tank is way above average and it becomes a real monster on certain maps: Ensk, Himmelsdorf, especially Mittengard and other Closed-in maps. Open maps like Malinovka, Prokh, etc are still decent but it's difficult as there aren't any "obvious" places to operate in aside from the normal Tank Destroyer positions.
The SU-76i is an above average vehicle and when combined with 'Preferential Matchmaking' it becomes way too good. That is the crux of the issue, because it doesn't see T5s, it's not going to get clubbed. It can beat on the 'Newer' and lower tier players with near impunity.
In the end, Wargaming.net is still deciding what to do with the tank and how exactly they're going to deal with this issue. So have as much fun as possible with it right now before they nerf it into the ground.
Bottom line is that that releasing the SU-76i for public consumption was a mistake.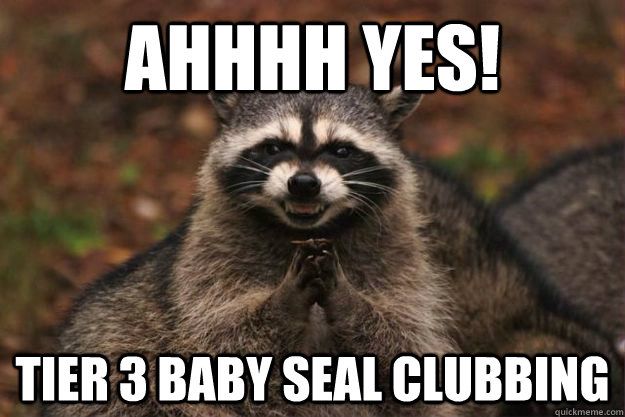 Changelog:
Dec 29th,2014 - Poasted Mittengard HD replays. Thanks Matsu_Chan. Write-up pending.
Sources:
Edited by zGarmin, Jan 05 2015 - 05:03.