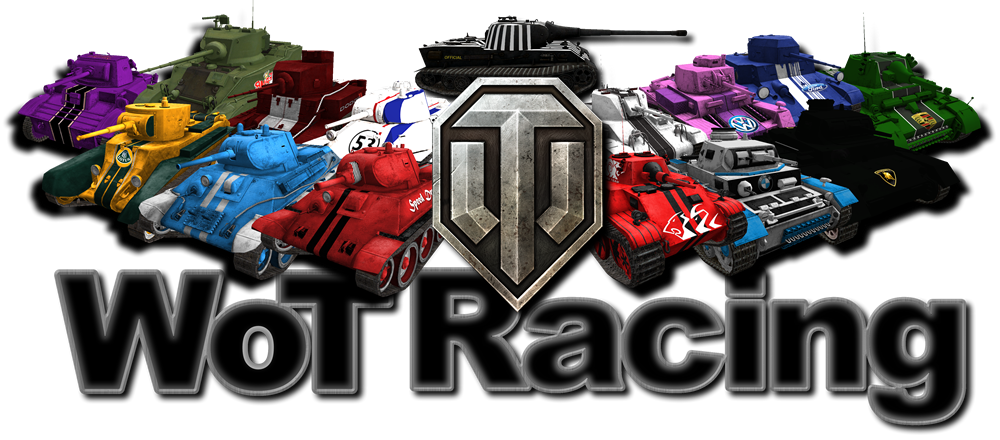 The final video of the previous mod can be found at:
http://www.youtube.c...h?v=VJ4O87YoC6I
Ladies & Gentle Tankers,
Today I bring you the Reworked Racing mod.
Originally the mod was designed as a hideous disgrace of fluoro blue and light green on abbey, after Hundreds of hours went into designing the tracks then putting them into the game, we finally come to you with a design worthy of the tanking community.
Building racing tracks and skins for the tanks was no easy feat but alas we prevailed.
TracksTanksNexus Link
http://worldoftanks..../file.php?id=39
Batchfile updated for 7.3
full download available
Contributors to the mod: