SlotRacer, on Sep 15 2015 - 11:51, said:
So this is pretty cool that finally we're getting these models here in North America. I saw these on display during Toy Fair in Nurnburg earlier this year and of course because I'm a nerd.. I was quite excited even though I have all these prem tanks. I plan to buy a Sherman or two and the T34-85. It was pointed out to me that the "Type 59" is in fact not a Type 59 but a T55A model... so.. there's that.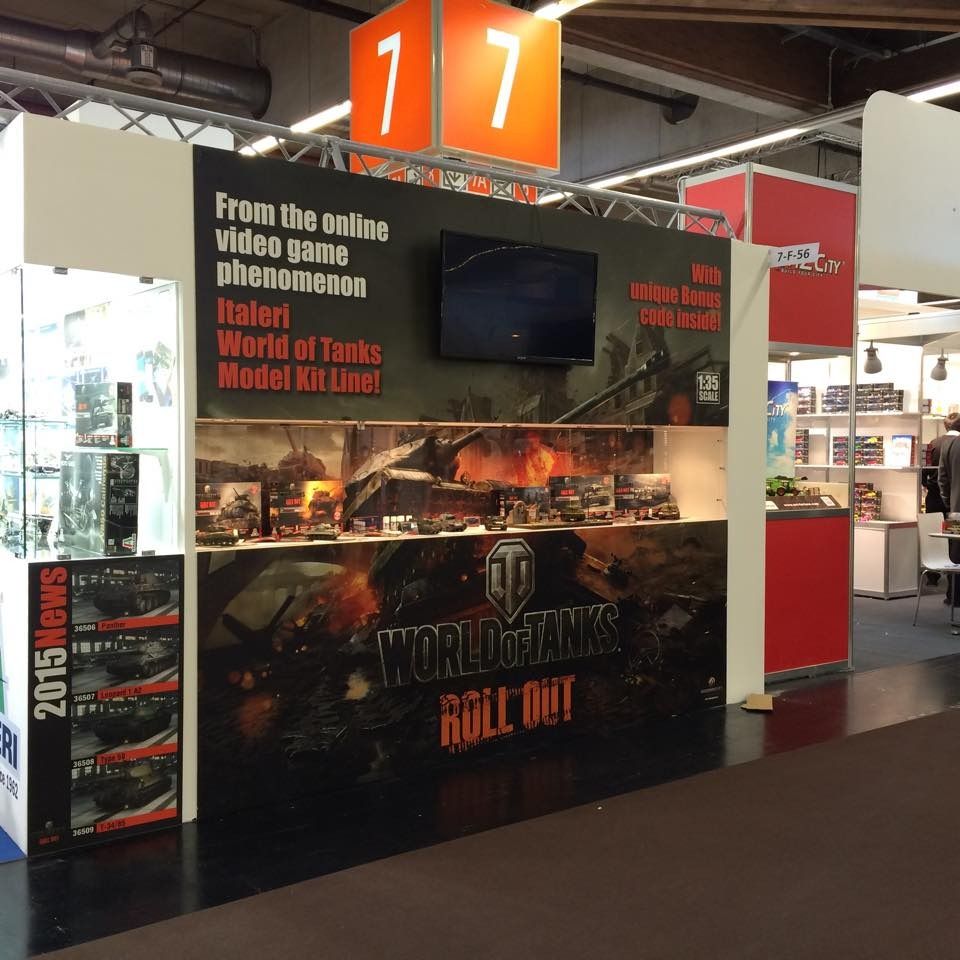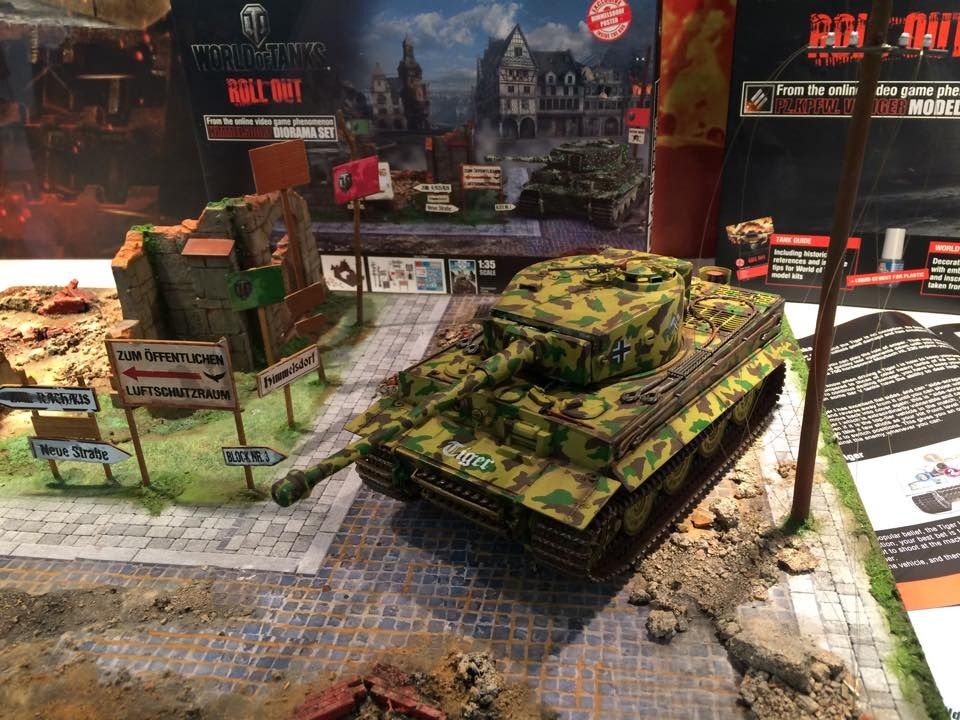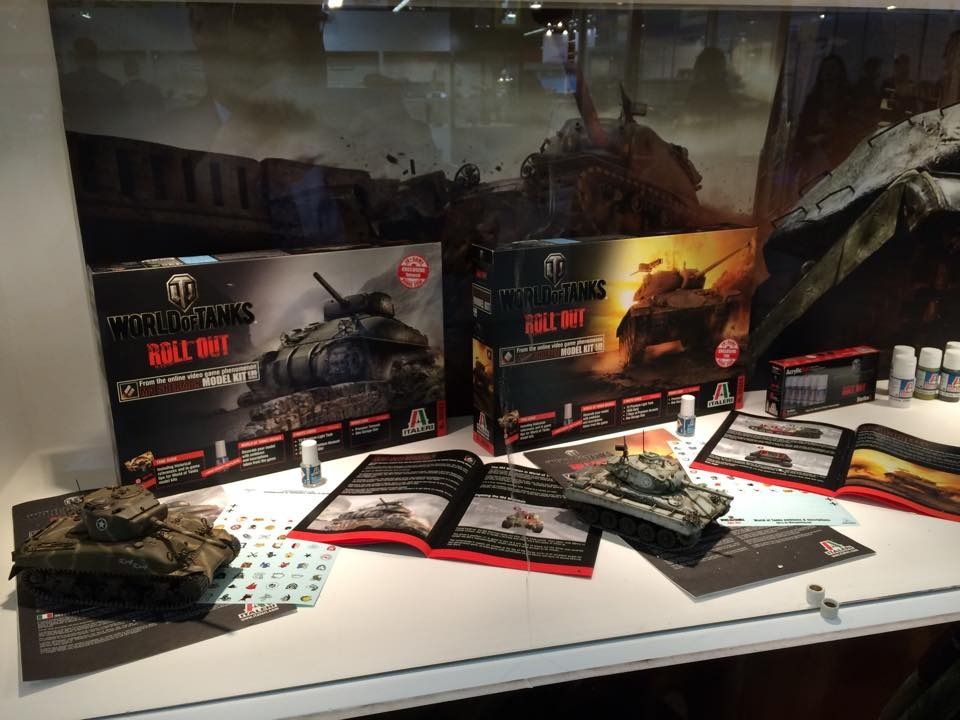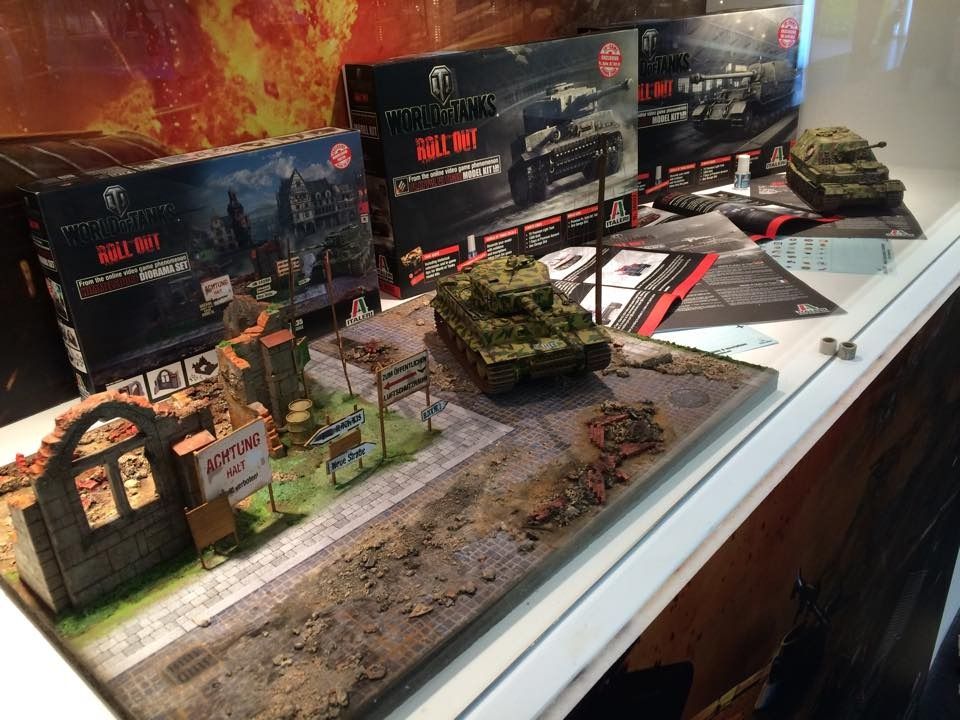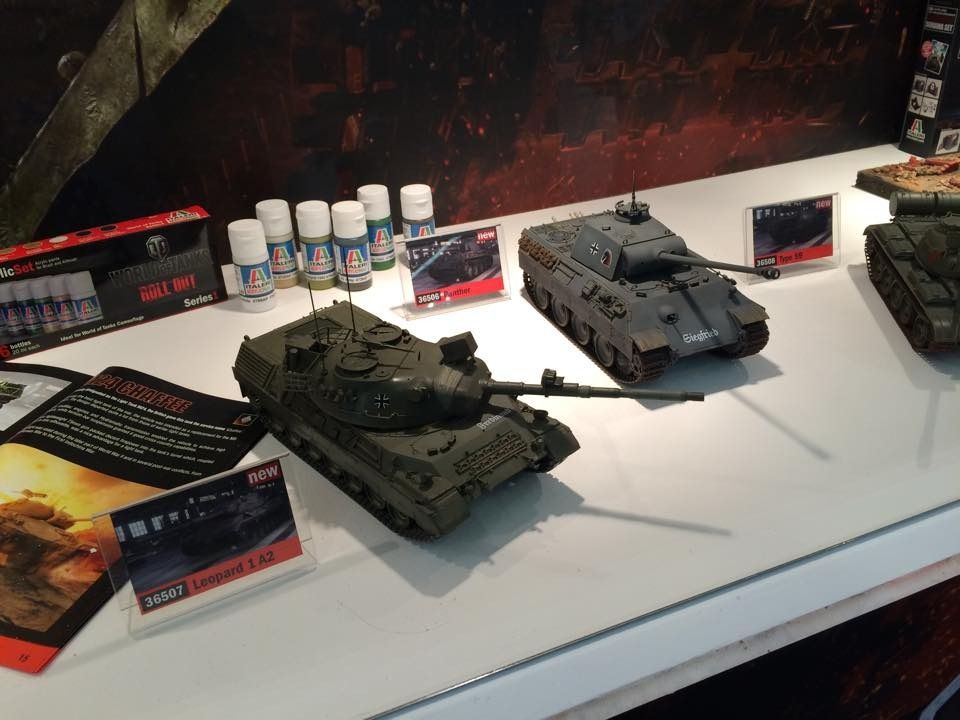 I like that we finally have the option here.