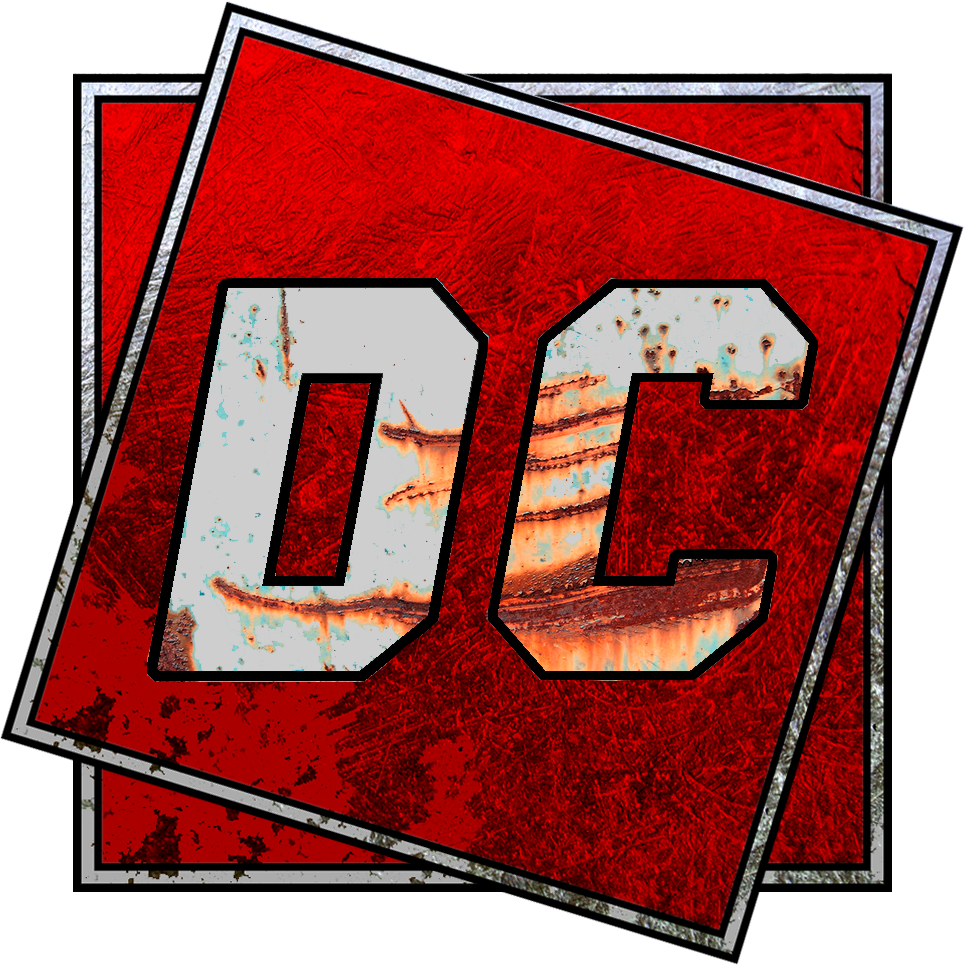 The Silver League season may be drawing to a close, but Team Battles are still going strong! Are you part of a ranked team and think you have what it takes to face one of the top Silver League teams?
If the answer is yes, then tonight just may be your night! Danger Close will be running ranked team battles starting at 5 pm PT (8 pm ET) on the East Server. If you manage to find them, not only will you have the satisfaction of defeating them (hopefully!) but you could also win some cool rewards - 300 gold for a win and 150 gold for a loss!
Want to up your chances of finding Danger Close or just see this team in action? Tune in to twitch.tv/dcg_wot as they stream their battles tonight!
Please note: Gold can take up to seven days to be credited to your account