Hey guys, I'm confused as to what this mod actually does and why people say it's so useful.
It's description is:
"+5% to all skills for all crew"
Does this mean their skills eg: Repair/Firefighting work faster, or that the crew members gain xp faster to unlock their abilities faster.
Here's an SS of my crew atm, hopefully it can explain better what effect the Ventilation would have on my crew.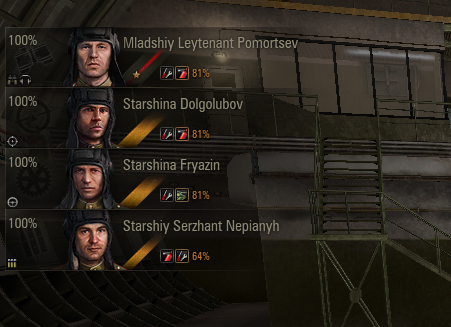 And here's my module bar, as you can see I am able to equip one more mount and I'm not sure what to use.

Currently have the Rammer and Vert Stabilizer.
p.s: Sorry if this is the wrong forum, I checked and it seemed to fit here \o/