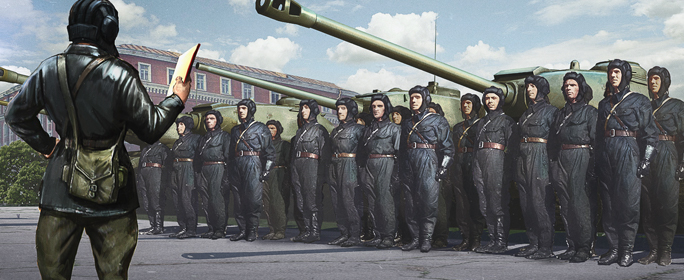 Summer Clan Play: Submissions Topic
Hello Clan Commanders,
Congratulations on creating a clan of your own! During the month of August, you can have the cost of creating your clan refunded to you if you complete the following:
If you do each of these, your Clan's treasury will receive a deposit of 2,500 Gold at the end of the month.
In addition, Clans that complete the above can complete an extra objective to earn even more gold. Create and upload a Clan Emblem for your clan to receive 500 Gold to your Clan Treasury at the end of the month.
---
To enter, reply to this topic with the following information:
Clan Tag and Clan Name
Date Created
# of Members
Link to Recruitment Topic
Any secondary objectives that your clan has completed.
---
So far the following clans have accomplished all of the objectives for the Clan rebate, and are eligible for the secondary objectives:
---
Your clan can continue earning rewards by completing Clan Tasks on the Global Map.
---
Any posts that are not entries will be removed from this topic.
To discuss any part of the Summer Clan Play event or to ask questions, please go to the discussion topic.