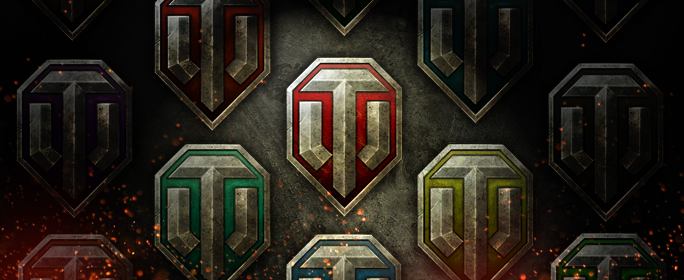 We are re-introducing our Clan Spotlights and have formalized how to get your Clan on our radar.
Are you a Commander or Executive Officer for your Clan? Do you want to tell the World of Tanks community what makes your Clan so great in a Clan Spotlight?
Maybe your Clan is part of a larger community of Clans or you focus on training others or your a powerhouse on the Clan Wars map. Each Clan Spotlight is made up of two parts - an interview with the Clan officers and a night dedicated to introducing your Clan to the wider community.
Fill out this form to request a Clan Spotlight for your Clan! If your Clan is selected for a Clan Spotlight, we will contact you.
If you have any questions, feel free to ask below. However, the only way to request a Clan Spotlight is through this form.
Good luck and see you on the battlefield!