Avalon304, on Aug 12 2017 - 06:05, said:
"Tanks need to be evaluated across varying circumstances, not ideal cherry picked ones".
Thats hilarious considering you cherry pick tier 10 TD gold rounds to evaluate armor. But even then, by that logic the tier 8 premiums in question are all either OP or broken.
I selected that circumstance in particular because I'm seeing growing numbers of Tier X TDs and I figure I need to at least have some ability to outplay them, with hulldown being one possibility. I get a ton of gold thrown at me regardless of the tank I play too. When I put two and two together, being able to resist the strongest gold shells is a huge benefit. I place a large premium on tanks with good survivability whether it be a combination of great soft stats and armor, or unique weapons that can reduce exposure to these weapons.
 
Jarms48, on Aug 12 2017 - 00:31, said:
Oh nice. I withdraw my prior comment. Still would have liked to see the Improved Ballistic Shaped Turret that Listy found as the tier X, we can dream. 
It's using the proposed improved turret. Observe the following: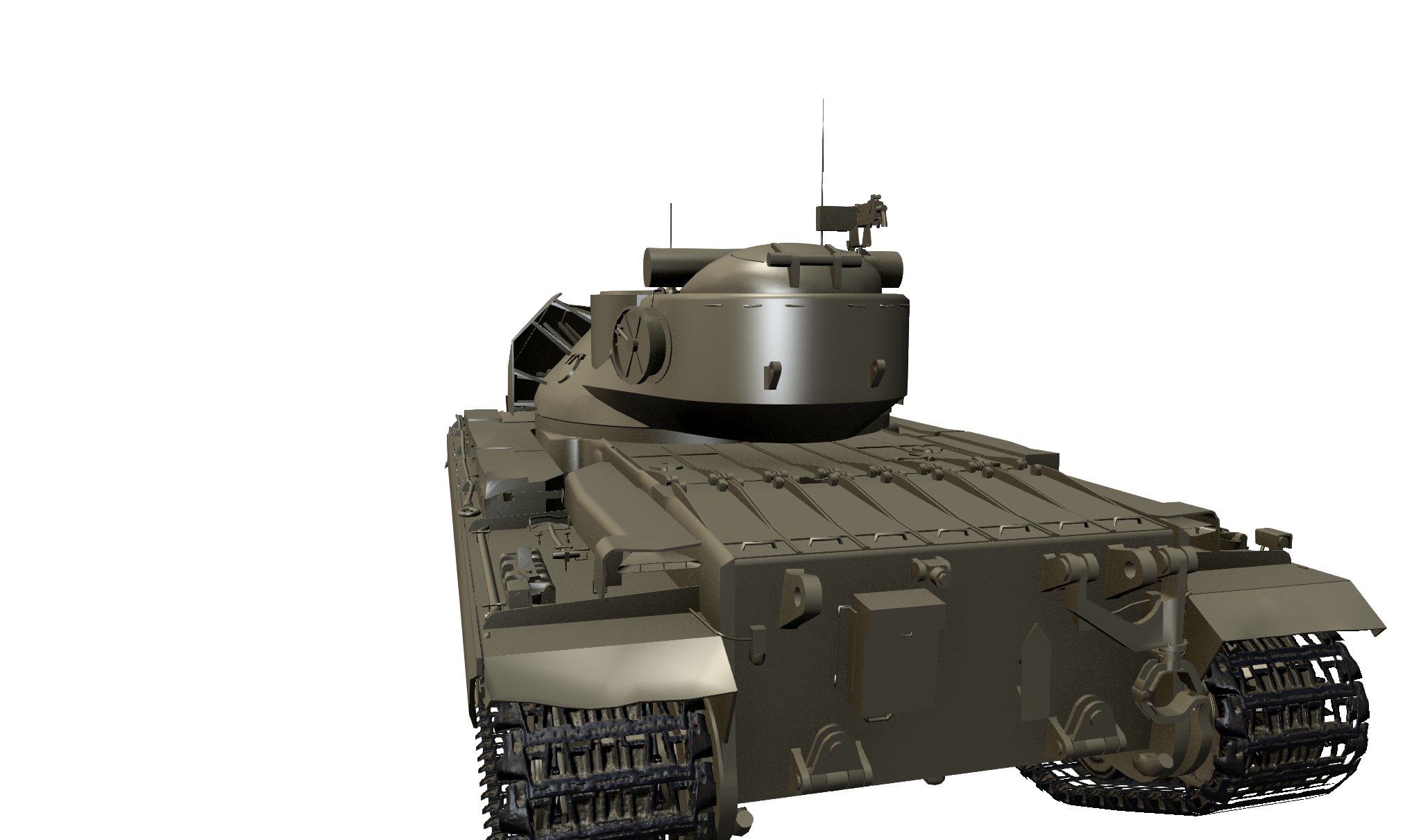 Notice the turret front has a different shape. Also note the different shape of the Commander's cupola, which looks just like that proposed turret.