Genarelbetrayus, on Aug 20 2017 - 05:50, said:
If WG does this they should call it the O-No no need for blueprints just make it up as you go along 20cm gun I think so how about 100ton's and it moves 60 no problem.  think Nike and just do it.
well they did have the 20 cm/12  Short gun, it was usualy mounted on merchant ships for self defence aswell as a coastal defence and it was not that big. the gun weight was estimated around 600-700 kg and with the mount was around 4tons, it used HE and incendiary rounds.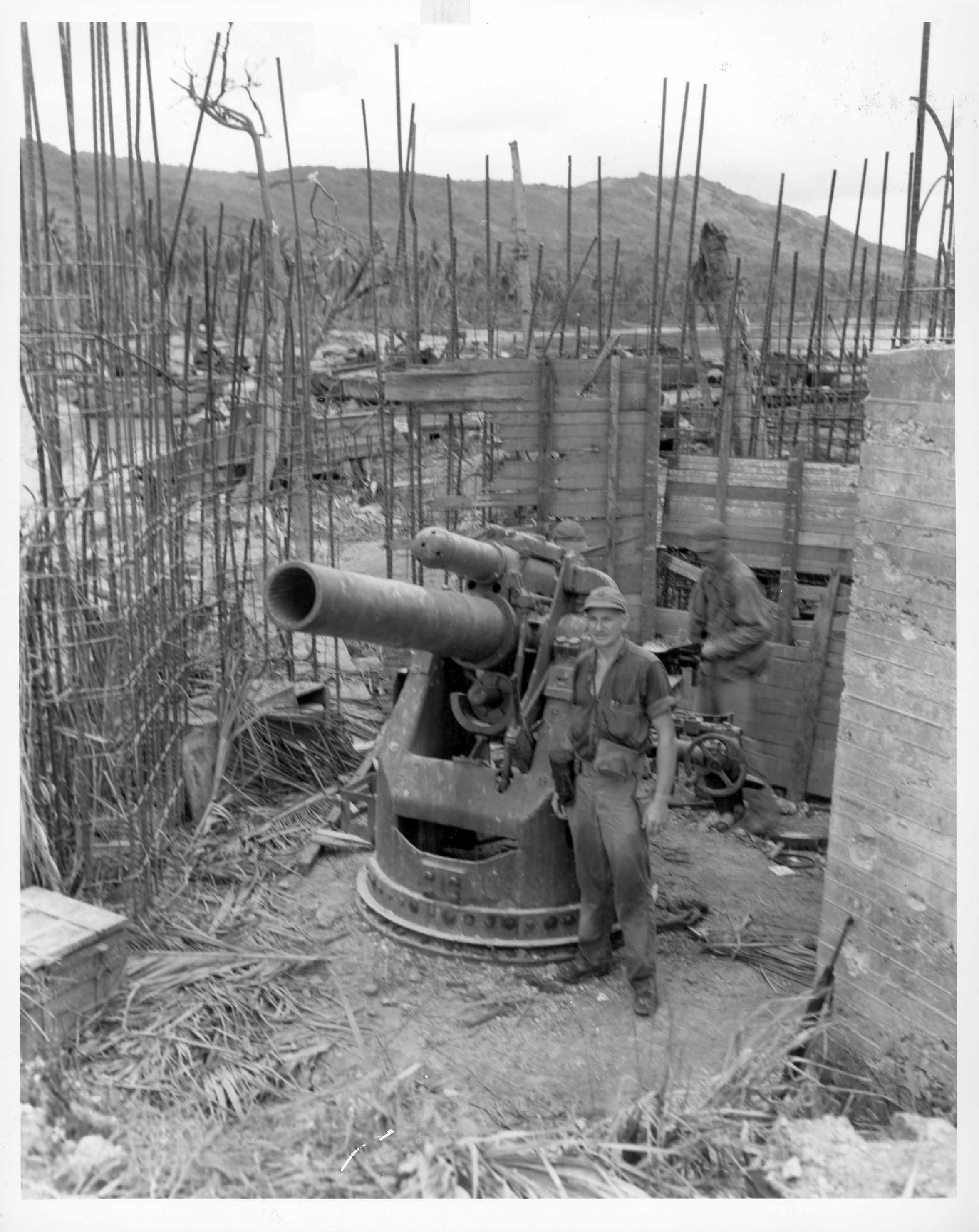 and its name should be o-no or o-shi 
a prem japanese t8 heavy would be nice but i have no idea what could they come up with, either they will invent it or reskin an already existing one with a few changes.
Edited by pepe_trueno, Aug 21 2017 - 16:59.