Obviously posting this on an "old" account...
I like to go on the forums time to time to distract me from the terrible games I get and with this third strike that is stupidly given to me is exceeding the given suspension time?
I will not put in a ticket to the copy and paste support bots as it will not get a reply until Monday 
Hopefully from this post can i get a WoT forum dev's attention to solve this...
*The second picture of the post is not the original thread post as they take them down, all i did was post a players Wotlabs link*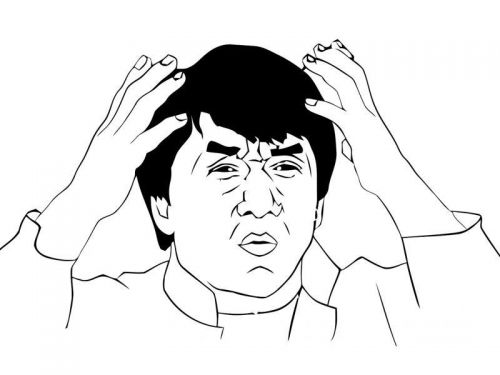 None of this makes sense to me?
Edited by Working_As_Intended_, Sep 30 2017 - 17:58.