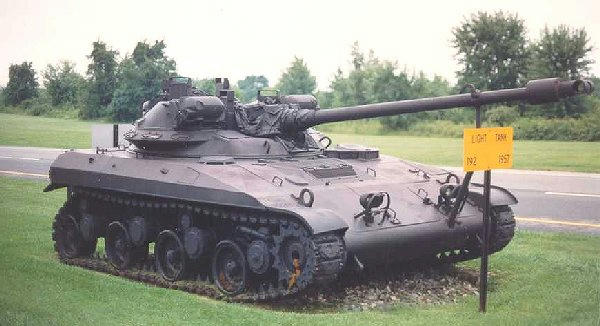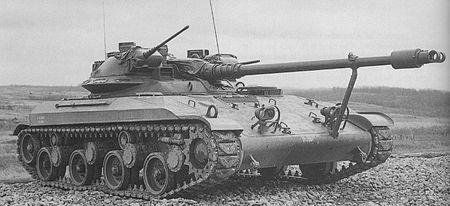 Chieftain, I saw the new T92 tank thats coming out. But Wargamings version look funny to me. So I went back and look at images of the T92. And realized there are two different track layouts. One doesn't seem to have any kind of track adjustment. Just seems funny that they actually made two production tanks with with such dramatic difference in track layout. Must have taken some time to figure out one wasn't as good as it should have been.
The big question is, does this make a difference in the handling. Or was this just for ease of track maintenance?
Edited by Sinister_57, Nov 27 2017 - 21:27.