Hey Tankers!
Remember that sweet Promo vid we did with Italian Football (Soccer, for you Americans) superstar Gigi Buffon? In case you missed it, here it is again below:


Well now's your chance to have him commanding your favorite Italian Tank!
You'll have a week between May 11th and May 18th (Starts and ends at 4:20 PT) to complete a set of 4 special battle missions to receive a special Zero-skill-sixth-sense Commander featuring Gigi Buffon's likeness and voice acting.
For all the details regarding the missions, head on over to our News Portal.

Make sure you pick up yours before these missions say...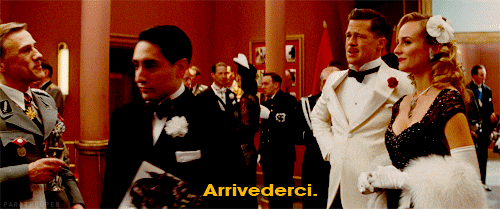 Edited by DomoSapien, May 11 2018 - 02:38.
fixed!