Here is a list of tanks I selfishly want to be put on sale:
---
Pz.Kpfw. 38H 735 (f)
I have no idea why I want this thing.
Probably just because I can't.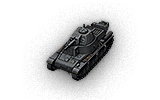 ---

SU-76I - My prediction for Christmas 2018.
I know it's considered OP.
I don't care what it does to newbs.
Starting out in WoT is easier than seven years ago.
Even if nobody does that anymore. It's not my fault.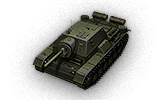 ---
A-32
Promises here are paper thin already...
I would bet there would be more happy customers than angered old salts.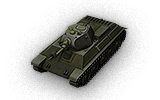 ---
Pz.Kpfw. IV hydrostat. - My guess for the next 'Rare' sale tank.
Not considered OP.
Just sell it already.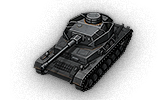 ---

Pz.Kpfw. V/IV
Again, promises be damned.
The old skewls have the 'Alpha' version anyway.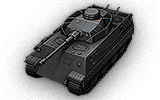 ---
M4A2E4 Sherman
Not that anyone really needs another M4....
But it's on most collectors lists.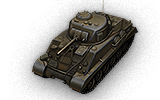 ---
Object 244
I mean come on. 
How long has this tank been around?
It's not even categorized as premium.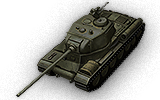 ---
OK guys, let me have it.
Forum's dead anyway.
Might as well start a flame war!
p.s. Shameless plug:  
If you replace my name with yours in the link below, you can look at your premium tank history.
http://localhost/tankcollector.com/?page=account&game=wotpc&nickname=Silversound