Howdy Boom Jockies! 
My favorite arm Flailing friend and I did not have a good Thanksgiving. There was a bit of drama and fallout which lasted through the holidays. We are on better terms now and ready to give you some amazing sales!
Starting yesterday (10Jan) until 21 Jan the GroBtraktor-Krupp and STA-2 are going on sale. 
For more  information on the sale click on the Tanks below.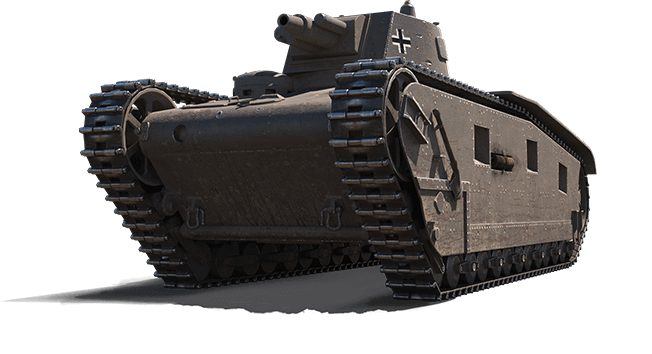 Starting at 9.99 the GroBtraktor-Krupp is fully equipped with comfy seat 3 levels of heat seat warmers in addition to the following: 
Rate of Fire 10.91 rounds/min
250 Horse Power
320 HP 
For more information about the Tank click HERE. 
Starting at 40.99 the STA-2 keeps your crews hands nice and warm with heated controls in addition to the following: 
.37 Dispersion
570 Horse power
1420 HP
For more information on this tank click HERE.