Howdy Boom Jockies!
Welcome to my Used tank Emporium where business is always Boomin'. On sale from now (24Jan) unitl 4Feb are two French light tanks. One of which is ready for the Front Line.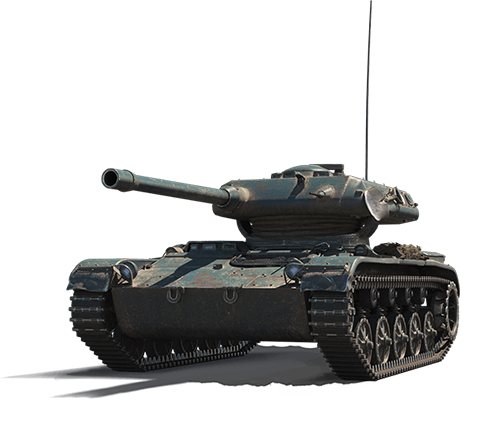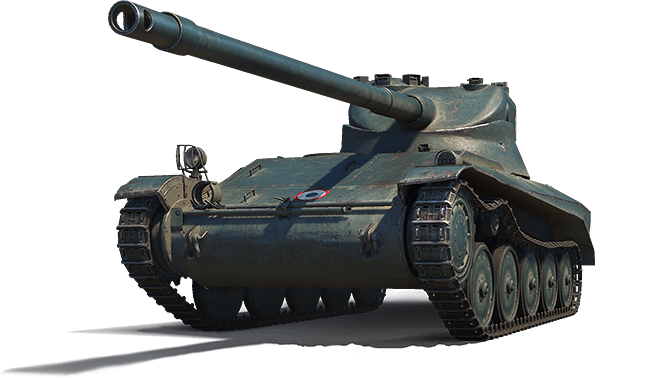 More information about the Tank Sale can be found by clicking on either tank above. 
The ELC Even 90 is a Tier 8 little bugger that zooms around like a Kangaroo Mouse running away from all the Tiger II's. This model starts at 30.99 and comes with custom cup holder's so you don't spill your coffee. 
3 Shot Autoloader with 175/215/45mm penetration. 
70kmp/h top speed
900 HP.
More information on this tank can be found HERE
The AMX 13 57 is a Tier 7 that starts at 24.99 and comes with special customized in game mugs for your crew to keep their coffee nice and warm through the battle. Check out some other features below. 
8 Shot Autoloader with 143/195mm penetration. 
250 Horse power engine
890 HP 
More information on this tank can be found HERE
Anyone have any tips on how to play these tanks? How do you EVEN?! <--get it?