Howdy Boom Jockies!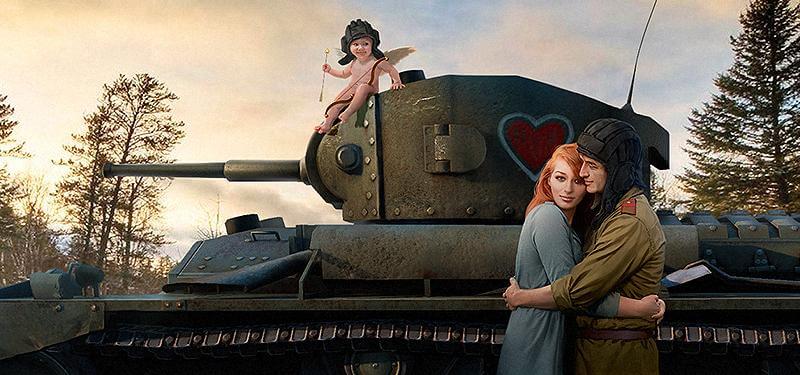 "It's okay." He whispered softly,  "I fire gold rounds only."
February Preview is up for all to enjoy. Check out all the fun events that are subject to change without notice by clicking on the picture above. 
Can anyone caption this picture better? I will get you some stuff for your funnies.