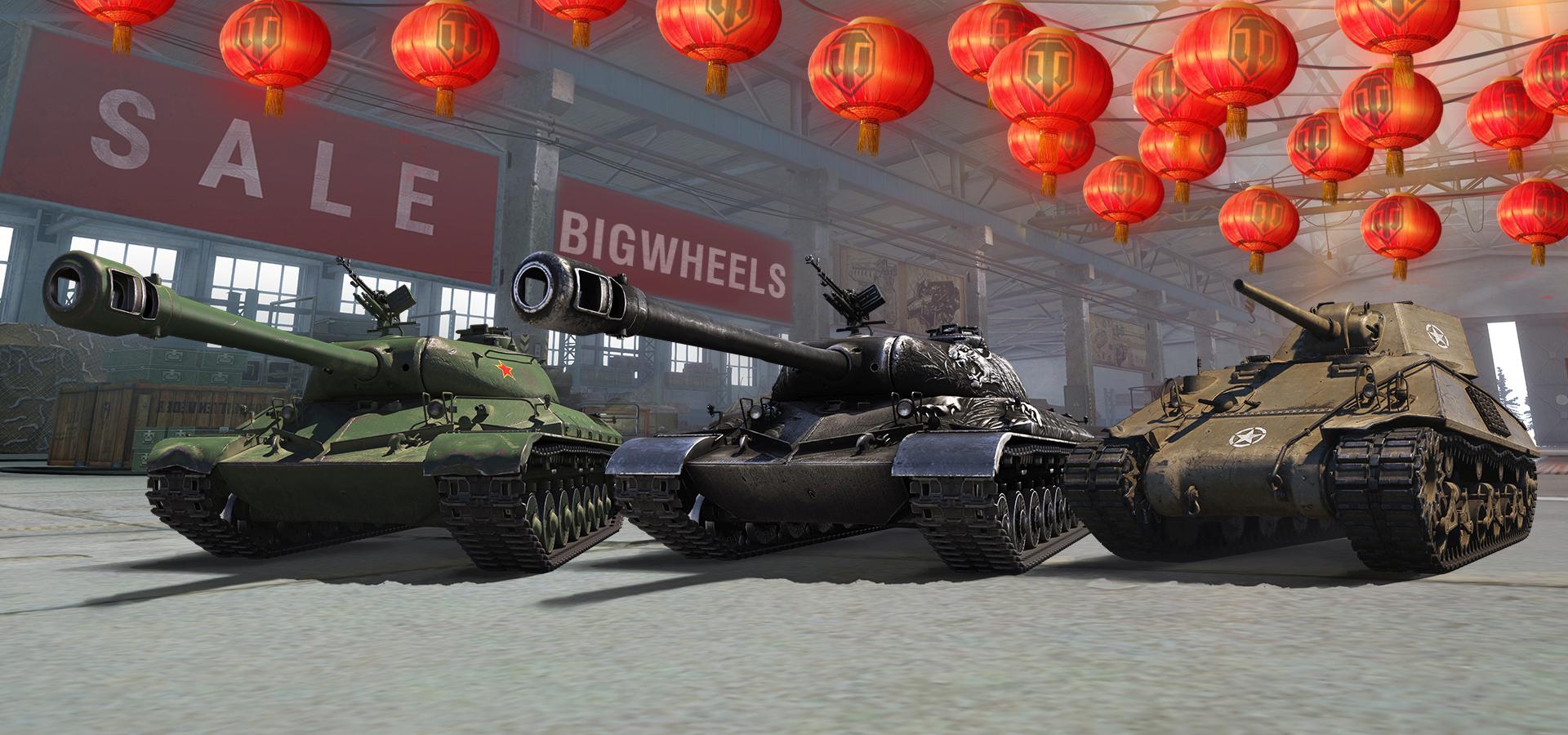 Hey Tankers!   
Happy (early) Chinese New Year!  The official Chinese New Year will be on Feb. 5th, and 2019 is the Year of the Pig!  We don't have a pig style, but we have the Alpine Tiger Style!
From today 1/31 to Feb. 11th, 03:20 PT | 05:20 CT | 06:20 ET, we're offering the WZ-111 and the Alpine Tiger.  Oh yeah, the M4 Improved is on sale too.
To check out the offers,click here or the image above.
GLHF!
 新       年      快      乐
Xīn    nián   kuài      lè!