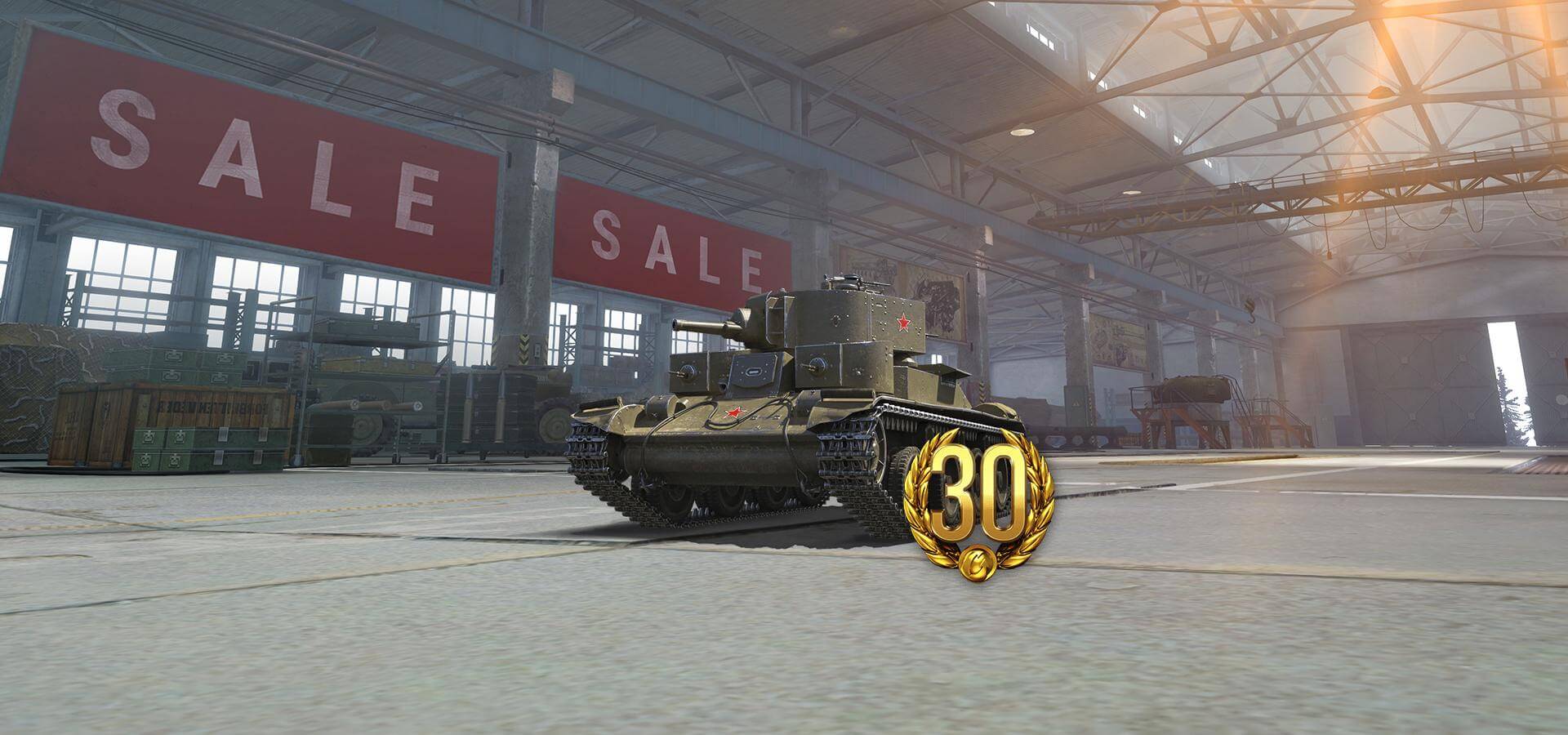 Hey Tankers,
We have an offer available for 30 days of Premium Time that comes with a free T-29 and Garage slot.
Click the image above or here if you'd like to check out the bundle.
GLHF!
ps: sorry for the wonky image size.  Forums doesn't like my input scale.