Howdy Boom Jockeys!
Come on down to my Used Tank Emporium for deals on the newest-used tank the HWK 30. A German light tank on sale from now (11Mar) until 19Mar.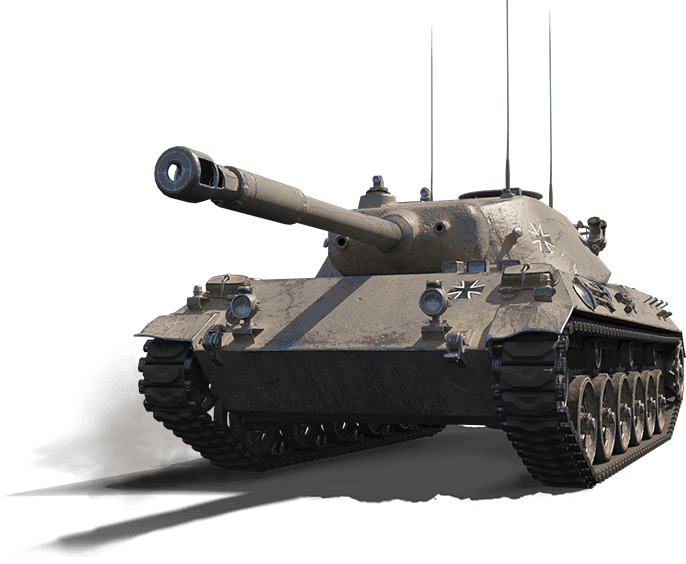 For more information on the sale click on the Tank above. 
The HWK 30 Starts at 29.99 and comes with a fully customiz-able paint scheme. Add some color/ camo/ decals/ to add that personal touch and make it your own. In addition to the following:
187/250/102 MM armor pen
800 Horse Power
410 View Range. 
For more information about the Tank click HERE. 
Edited by KRZYBooP, Mar 11 2019 - 18:32.