Howdy Boom Jockeys!
Come on down to check out the newest- used tank to hit the battlefield in Tier VIII. The T-103 360 degree Turreted Russian Tank Destroyer.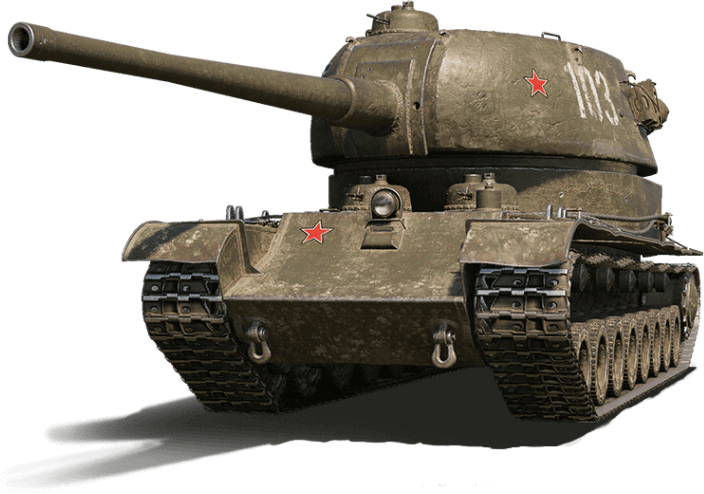 This tank goes on sale from 6May until 13May. 
For more information about the sale please click HERE
 Hurry on Down to get this tank with prices starting at 33.99.
Edited by KRZYBooP, May 06 2019 - 17:41.