Howdy Boom Jockeys!
This weekend comes with a set of missions to commemorate something familiar to everyone in one way or another.
Starting now (3May) until 6May these missions will be going on for the chance at some spacey camo.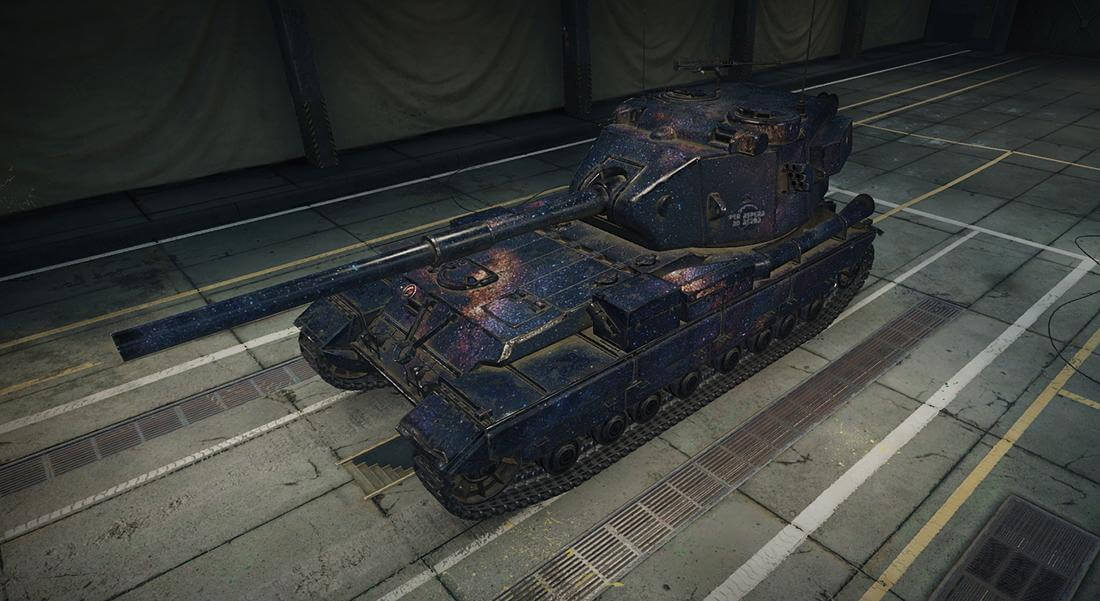 For more information on these Missions and reward please click HERE
Good luck everyone and have fun!