Howdy Boom Jockeys! 
Thought I would let everyone know that the M41D is now on sale.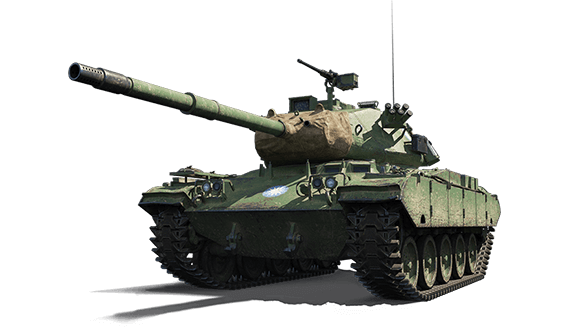 From now (20May) until 27May the M41D "Chinese Bulldog" is here for players to purchase. 
This Tier VIII light tank starts at 30.99 with a 100% trained crew. For more information on the sale click on the Tank above. 
Just in case you happen to be running low on Premium time or would like a reason to collect a free tank. 
There is a deal to receive a BT-SV free when you purchase 360 days of WoT premium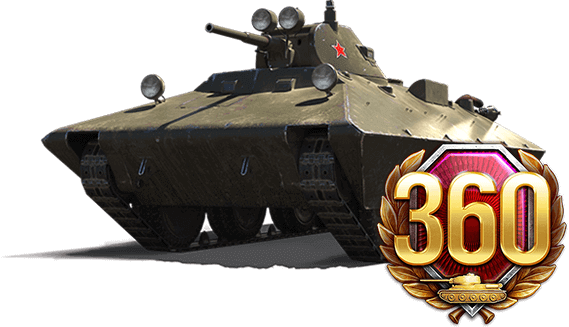 This sale runs the at the same time as the M41D and is 84.99. 
Please note that if you already have the BT-SV you will not receive compensation for the tank. 
Good luck out there! Hope everyone has a great day of Tanks!
Edited by KRZYBooP, May 21 2019 - 17:38.