Howdy Boom Jockeys!
Head into my fine upstanding establishment and enjoy the beautiful site of Russian engineering. No codes required!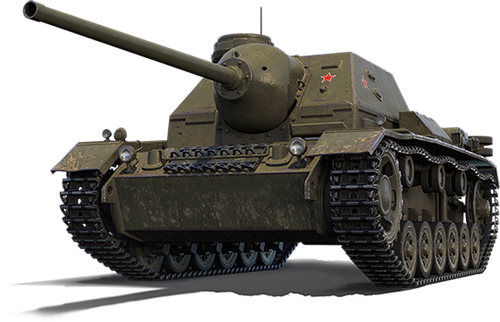 For more information on the Tank sale click on the tank above. 
The offer runs from today (10Jun) until 17Jun with Tank sales starting at 13.99. 
The SU-85i comes with the following features: 
119/161/43 armor pen. 
48 degrees a second traverse speed. 
with 380 HP. 
More information on this tank can be found HERE.