Howdy Boom Jockeys!
From a Country kinda far away, is a Tank that kinda resembles a famous evil space ship from a franchise controlled by a mouse.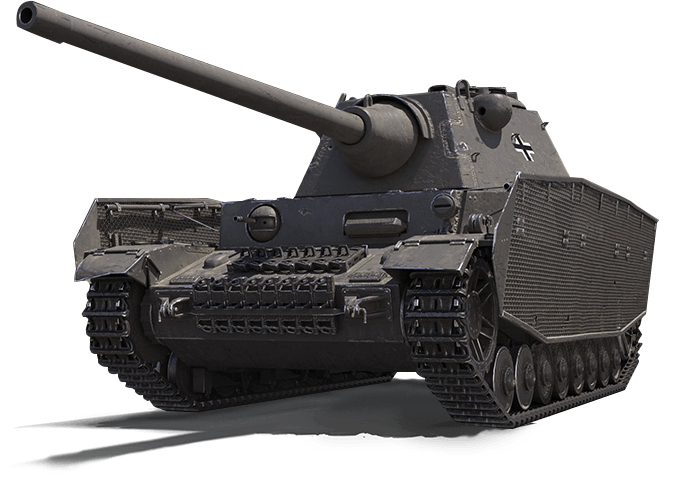 From now (11Jun) until 24Jun the Pz.Kpfw. IV Schmalturm is on sale. 
Starting at 19.99 you get this tier 6 beast with some purty side skirts. 
More information on this tank can be found HERE
If you would like to purchase the base bundle click on the Tank above. 
What do Y'all think of this tank?