Howdy Boom Jockeys!
From now (1Jul) until 1Aug, you can get a free T1E6 when you purchase 30 days of WoT Premium.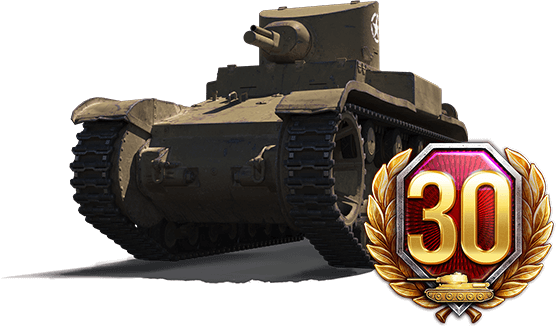 To purchase this for 12.99 click on the pic above!
NOTE: There is no compensation if you already own the Tank, but you get to keep the Garage slot!
For more information about the sale click HERE