Howdy Boom Jockeys!
Tune in to Episode 6 of Frontline for more earnings towards great new tanks that are kinda okay. 
To check out the article click HERE
In case you didn't know like myself. Here is a pic of the mystery reward tank for Frontline.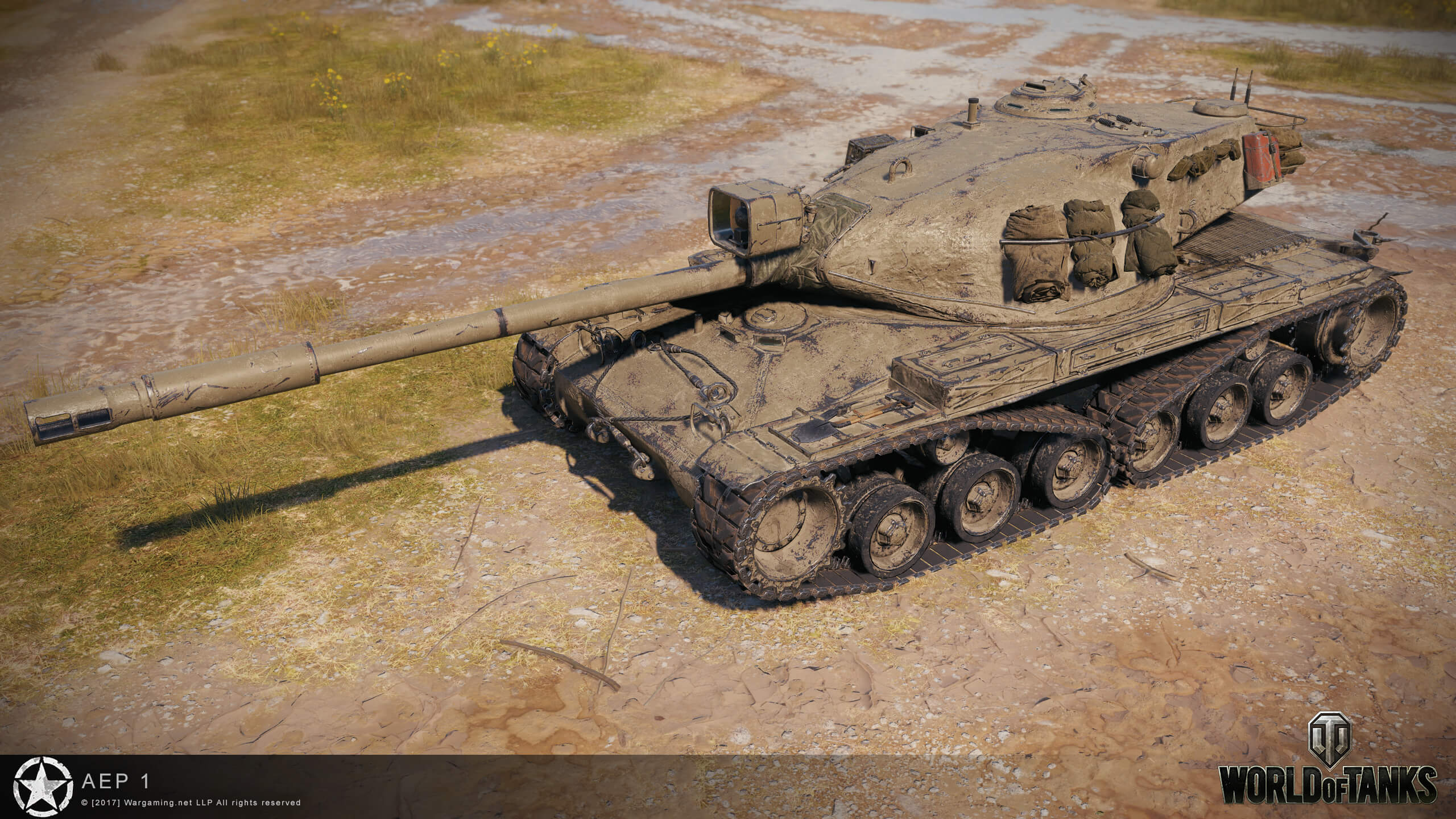 Good luck and we hope to see you on the battlefield.