Howdy Boom Jockeys!
The on track mission for this month is for the Udes 15/16
For more information on the event click HERE
To Quickly and Easily active the On track mission Click on the Picture below.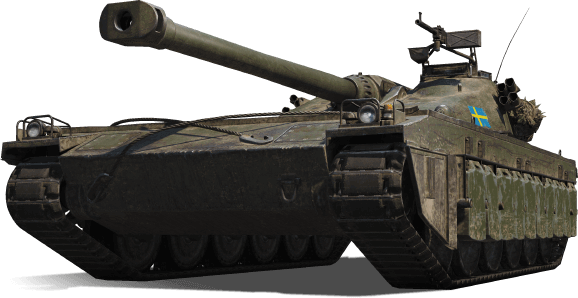 The missions run from now (17Jul) until 5Aug.
My apologies in advance for another code redemption.