Howdy Boom Jockeys!
The lonnnnnng journey for the TOG II to reach my lot has finally completed. The Tank started on it's way, about a year ago and now it's finally here.
For more information on the Tank Sale click HERE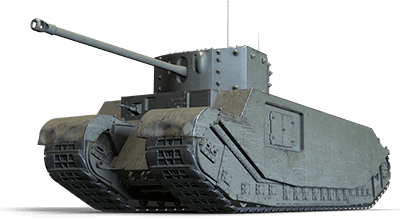 To purchase the Base bundle click on the TOG II above. 
The Blazing fast TOG II comes fully equipped inside with a dance hall, Hotel, Barracks, Movie Theater, Ice skating rink, Bowling Alley, and your Favorite Steak house all inside. 
The base Bundle starts at 18.99. 
This sale is going to be here from now (23Jul) until 5Aug