Attention Everyone!
The hero tank from the Battle of Kursk event has finally made it to the Premium Shop.  More of a collectors tank but still a fun tank to take out every now and then.
It's only available for 72 hours and the bundle includes exclusive "Hero of the Battle of Kursk" style.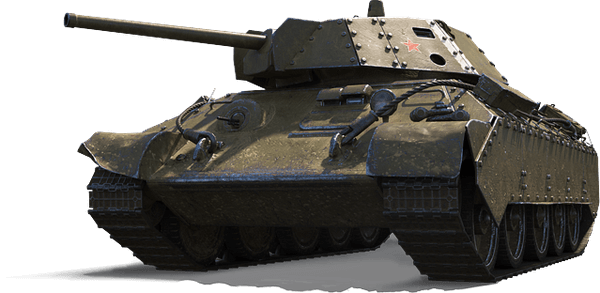 Click the tank or the link below for more information!
T-34 Shielded: The Hero of Kursk Returns!
GLHF!
Edited by Jambijon, Aug 02 2019 - 16:30.