Howdy Boom Jockeys! 
The Tiger population on our servers is out of control! Rumor has it that the Sherman VC Firefly is the weapon you use to take them down. 
Lucky for you is that I have some for sale in the Used Tank Emporium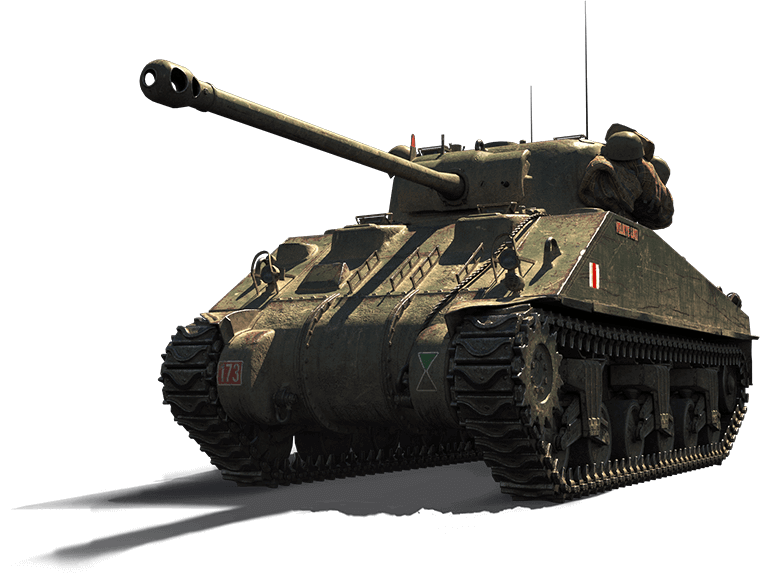 On Sale from now (10Sep) until 23Sep with a base price of 16.99
If you are tired of reading and just want to buy the tank now for 16.99 click HERE. 
If you love reading and want to see all the bundles click HERE. 
Either way we have you covered! 
Now I am going to try this whole Tiger hunting thing to see if it's true.