Howdy again Boom Jockeys!
Four Tanks ready to buy for your Frontline adventures and so much more!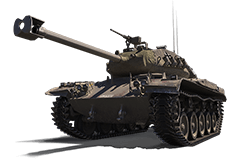 The leKpz M41 90mm
Starts at 38.99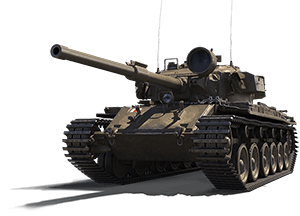 Centurion Mk. 5/1 RAAC
starts at 45.99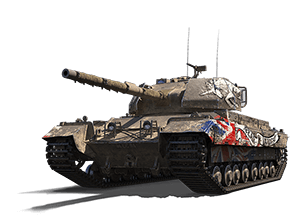 Caernarvon Action X
starts at 46.99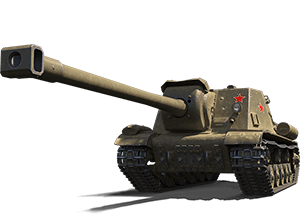 ISU-130
starts at 46.99
This sale runs from now (16Sep) until 23Sep
For more information on the sale click HERE
All of them ready to take on the new Frontline map!
Edited by KRZYBooP, Sep 16 2019 - 17:17.