Attention Recruiters and Recruits!
The second season kicks off September 18th!  All conditions will be the same but we have new rewards!
Commanders can have only two slots for recruits. With the start of a new Season, we always provide you with two new slots for recruits, and all unused slots disappear. Therefore, if you already used both slots before September 18, you are automatically credited with two new slots. Your progress on ongoing contracts continues, and your old connections are saved.
Example: If you have used only one slot, then with the start of the new Season two new slots are added, and the unused slot disappears. If both slots are unused, they also disappear and you are credited with two new slots.
New Premium Reward Tanks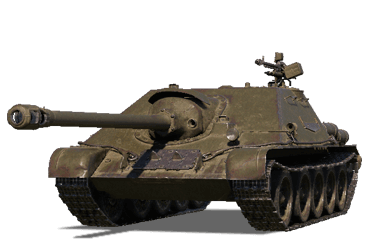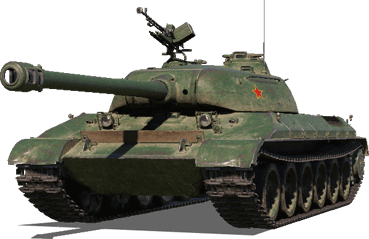 For more details, follow the link provided below:
Referral Program 2.0: Get Ready For a New Season!
GLHF!
Edited by Jambijon, Sep 16 2019 - 20:14.