Greetings Tankers!
The IS-2 with a Brothers in Arms is available in the Premium Shop if you haven't had the chance to check it out.  A member of the Berlin Quartet or Five or whatever number we're on now, it's a solid tier VII Russian heavy tank but the "zero" BIA skill crew that come with it really seal the deal.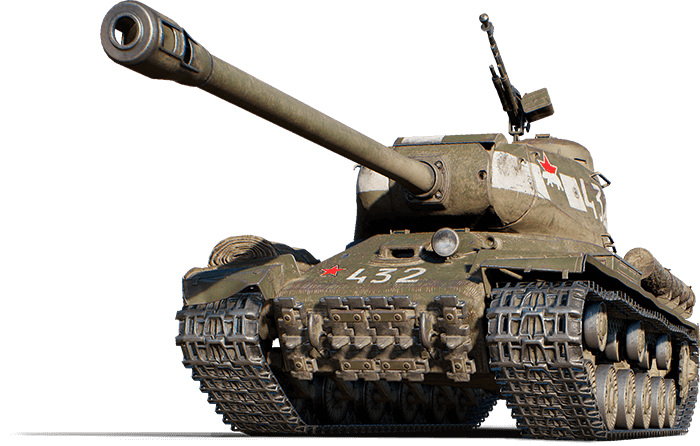 OFFERS START:
Tuesday, September 24, 04:20 PT | 06:20 CT | 07:20 ET
OFFERS END:
Monday, October 7, 04:20 PT | 06:20 CT | 07:20 ET
For more info, click the IS-2 or the link above.
GLHF!