Attention Tankers!
The first premium British Light hit the Premium Shop yesterday morning!  Similar to its tech tree counter parts, this tank is a very small profile and speedy. However, what sets this one apart is its gun and camo.  The tech tree British lights boast a high alpha but low DPM and great concealment.  This is swapped on the Senlac, it has a high rate a fire but low penetration rate and not the best camo rating. Also, it has great shell velocity and a 90mm penetration value with it's High Explosive shells.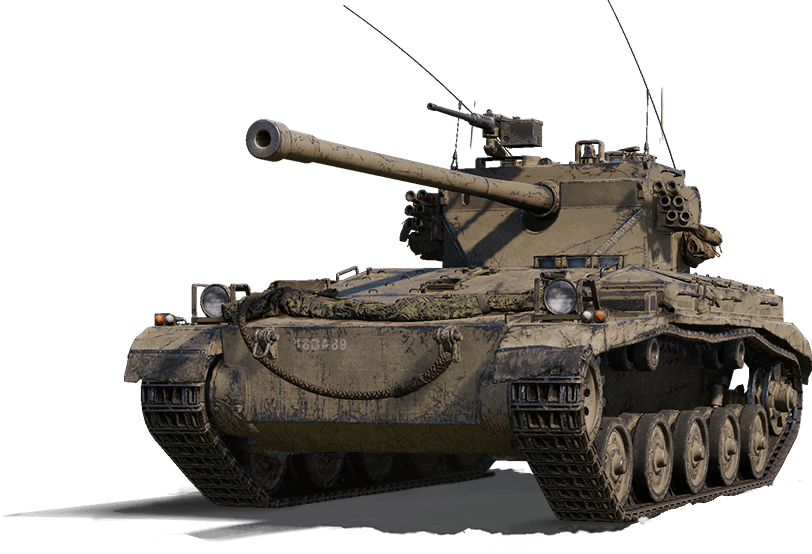 OFFERS START:
Wednesday, September 25, 04:20 PT | 06:20 CT | 07:20 ET
OFFERS END:
Monday, October 7, 04:20 PT | 06:20 CT | 07:20 ET
For more details on the Senlac and bundles, click the tank or link above.  Also, for a quick video overview, check our TRUvoodoo's video:
GLHF!
Edited by Jambijon, Sep 26 2019 - 19:54.