Howdy Boom Jockeys!
Starting today (9Oct) and running until 28Oct missions to unlock consumables, equipment and a free tank. 
To Start on your quest click HERE
(free tank will not be compensated)
Credit discounts on some tanks will be available for tanks in the line.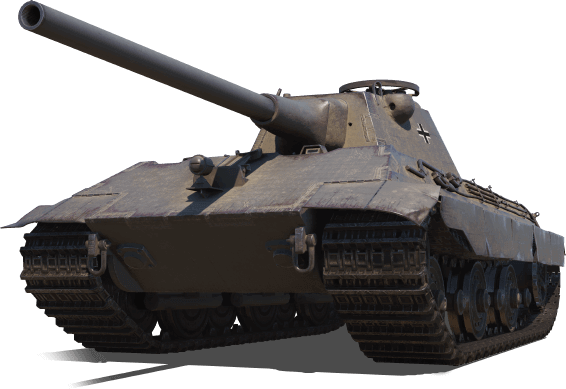 For more information about the On Track Missions and rewards click HERE
Edited by KRZYBooP, Oct 09 2019 - 17:25.